Our mission is to educate and provide information on trends and styles, understanding stone, and useful tips from our case studies.
Natural Stone Or Porcelain: Which One Is A Better Fit For Your Project?
This article will look at the differences between using natural stone or porcelain to make you confident in determining which material will be more suitable for your installation.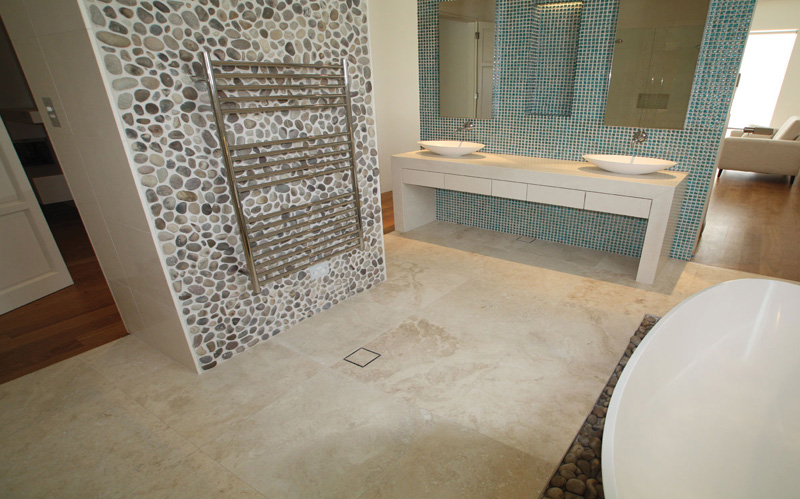 Inevitably spills will happen so remember time is of the essence when it comes to cleaning & protecting your stone. However, that doesn't mean you shouldn't be able to enjoy your beautiful stone for years to come.