While IKEA is the undisputed home of Scandinavian design in Australia, this style is so prolific right now that 'Scandi' furniture and accessories can be found in a variety of retail stores from the likes of the Reject Shop right through to designer boutiques.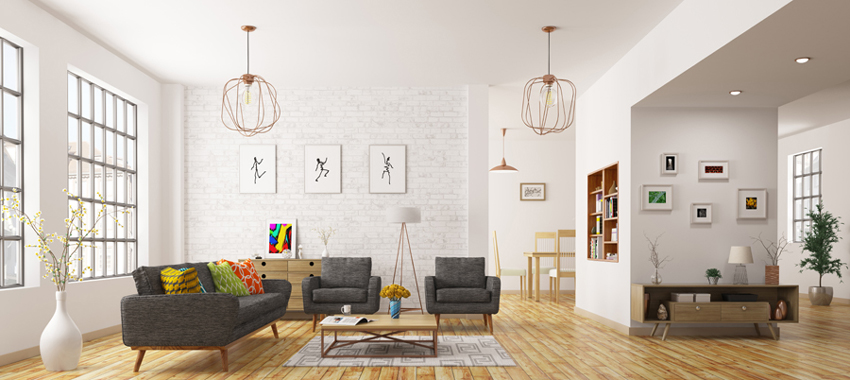 Simplicity and function
It's also about balance. Simplicity balanced with function – less is more with clever design ideas that make life work better. Minimalist balanced with comfort – clean lines in furniture but with a priority in feeling good. Neutral colours balanced with texture which gives the feeling of coziness. White walls teamed with woolly throws or a gorgeous thick rug on the floor.
Sometimes the neutral palette can be seen with splashes of colour notably grey or blue. Greenery is always welcome in Scandi design as is black and white prints on walls.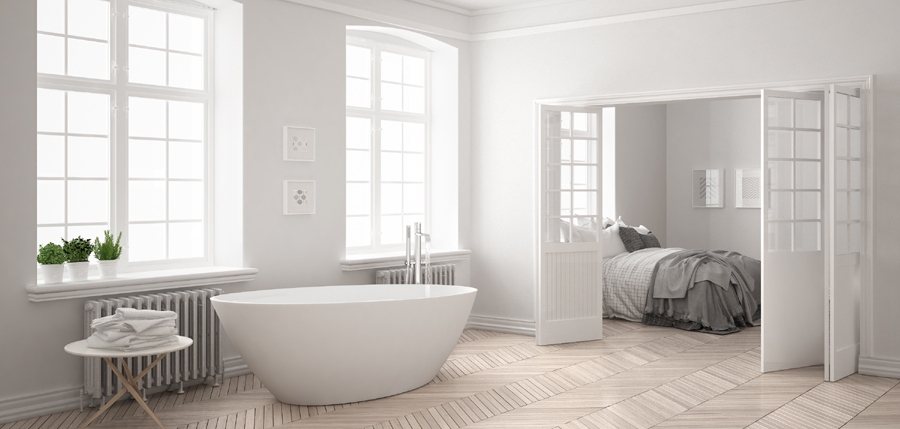 A large array of products from Sareen Stone's range of natural stone and porcelains will fit into your Scandi style but we highlight 3 of our favourites below that will really set the tone for this design style:
Subway Tiles – Spanish Handmade Subway
Subway Tiles – Spanish Handmade Subway tiles offer a crisp clean palette with an organic finish that reflects light to give a textured look.
Porcelain Timber Lookalikes
Porcelain Timber Lookalikes – The Timber Rovere lookalike tile offers the look of timber with the benefits of a tiled floor. Available as an internal or external tile or a mosaic strip this is a lighter coloured timber look porcelain tile.
Carrara Bianco C Marble
Carrara Bianco C Marble – Carrara is an Italian marble which many people think of when considering a "white marble". Carrara is a classic white Italian marble that offers depth to a bathroom or kitchen and has been used for centuries as a building and sculpting material.