Maintaining Your Pool During Spring & Summer
Thoroughly clean the pool and vacuum the walls and floor
Check the pump is working properly and organise a full pool equipment service by a licensed pool and spa technician
Check or replace fittings and check for leaks
Check the chlorine and pH levels every two weeks
Empty the skimmer basket when full
Occasionally check the water level is halfway up the skimmer box opening
Occasionally check the pressure gauge on the filter is not indicating 'backwash'
Turn the pool lights on for at least 30 minutes a week to prevent build-up of moisture within the light and wiring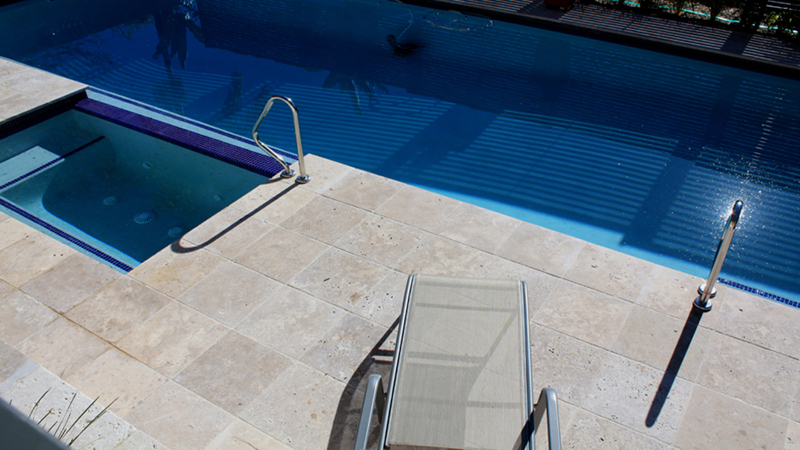 Maintaining Your Pool Surrounds
Clean your Natural Stone Pavers and Tiles
This time of the year, is also a great time to clean your natural stone tiles, pavers and pool coping around your pool. STONETECH® Professional Stone and Tile Cleaner is a gentle formula daily cleaner that will clean ceramic and porcelain tiles as well as all natural stone. STONETECH® Professional Stone and Tile Cleaner is available in both ready-to-use and concentrate formulas.
Daily maintenance cleaner
Neutral pH, gentle formula
Great for benchtops, stone and ceramic tile floors
Clean scent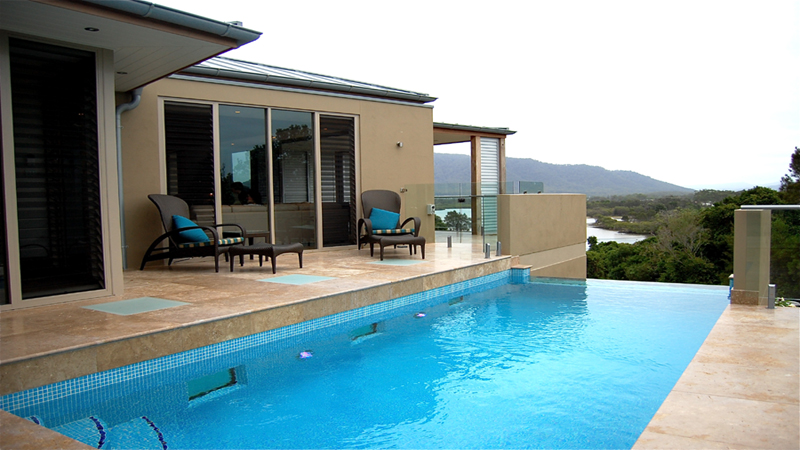 Reseal Your Natural Stone Pavers and Tiles
Resealing your natural stone on a regular basis will ensure your natural stone will be protected and your outdoor space and pool surrounds will look fabulous all year round. The seal and protect range of natural stone sealers from STONETECH®  will have a sealer that is perfect for your outdoor flooring and pool surrounds. 
Contact our knowledgeable staff to help you select the best sealer for your space.