Our mission is to educate and provide information on trends and styles, understanding stone, and useful tips from our case studies.
Turning your backyard into a personal oasis can transform your home. Natural stone is a popular choice for gardens and landscaping projects and the selection will depend on your requirements and design style.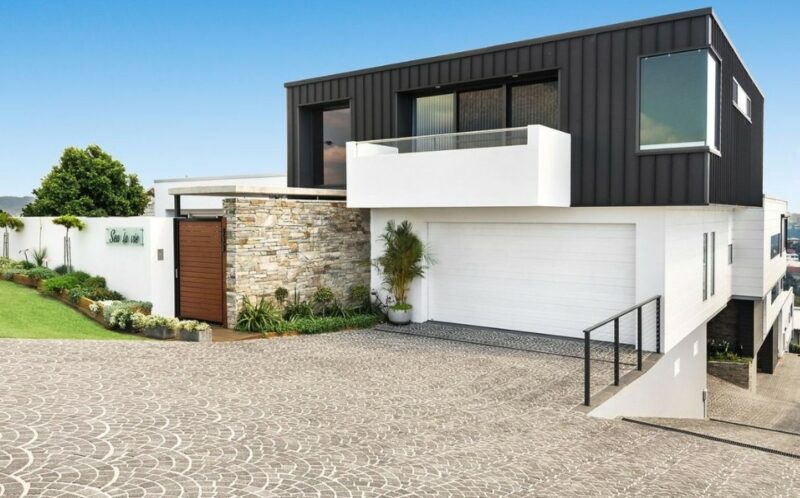 Design Inspiration
Cobblestones are one of the most popular choices for driveways. This is because of their high compressive strength, ability to withstand heavy traffic and the test of time. They have been used to pave the piazzas and streets of Europe back in the 3rd century and they still survive today.