Our mission is to educate and provide information on trends and styles, understanding stone, and useful tips from our case studies.
Porphyry Stone: Paving Tradition that Lasts Centuries
The two newest additions to our range have just arrived, Porphyry stone Filetti and Crazy Paving. In this article, we'll learn more about tradition, history, versatility, symbolism, benefits and common uses of Porphyry.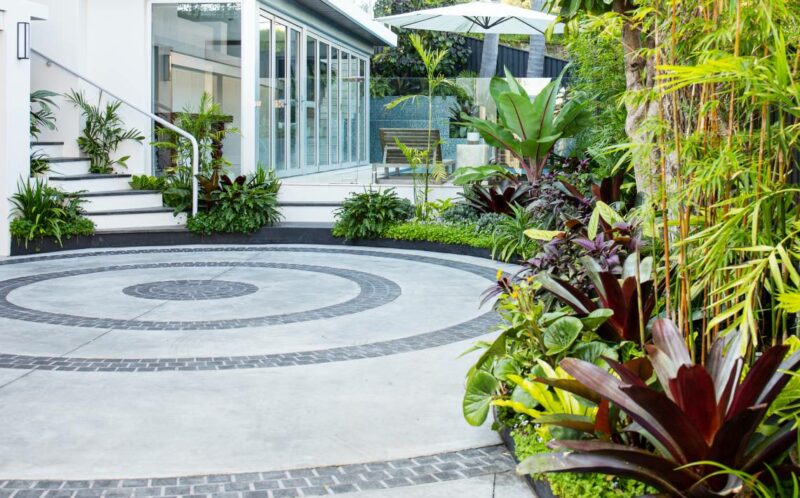 Guides and How To's
If you're planning to renovate your garden, you've probably asked yourself: Do I need a landscape designer? In this article, we dive deep into the reasons and benefits of hiring a landscape designer.