Learn from our case studies, and stay up to date with the latest design industry news, trends, collaborations, as well as project and product highlights.
We've had a busy year at Sareen Stone. We launched the new website, had a showroom refresh, completed multiple stunning projects, and added new products to our range. In this article, we look back at the year 2021 at Sareen Stone.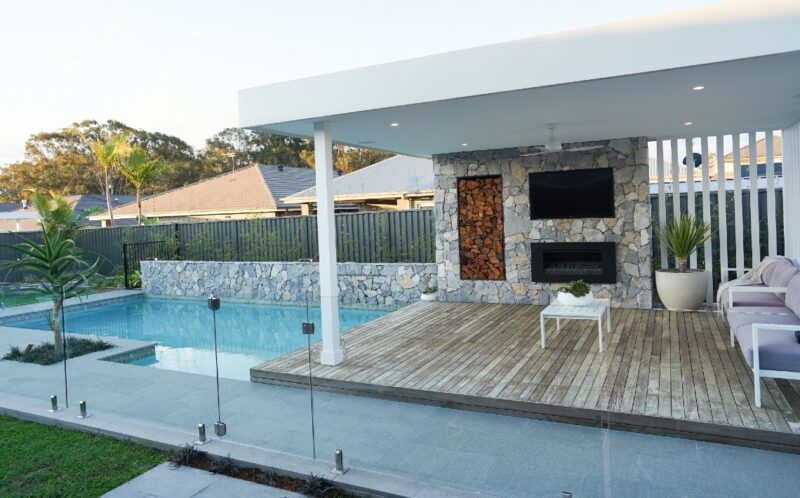 Projects in Focus
The alfresco area of the Lowry project underwent a major transformation. Outside Indulgence took the bare backyard and tailored the outdoor space to the needs of the family.