Our alfresco finish means the stone is fabricated to retain a lightly textured finish but remains smooth underfoot. Unlike tumbled stone, alfresco finished natural stone has a square edge.
Sareen Stone's range of Alfresco is soft to walk on, light in colour and rich in texture making every piece perfect for poolside and outdoor entertaining as well as external public spaces.
We are able to source various natural stone products in an alfresco finish on request. Currently the following products from Sareen Stone's Alfresco range are in stock.
Crema Vialle Alfresco Limestone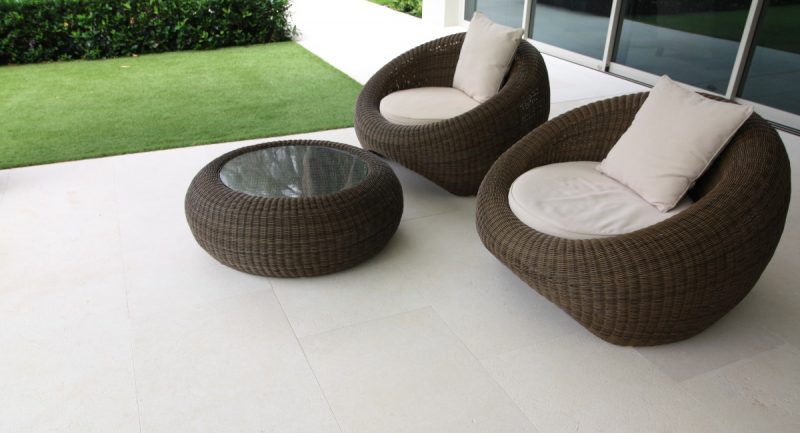 Lavarosa Alfresco Limestone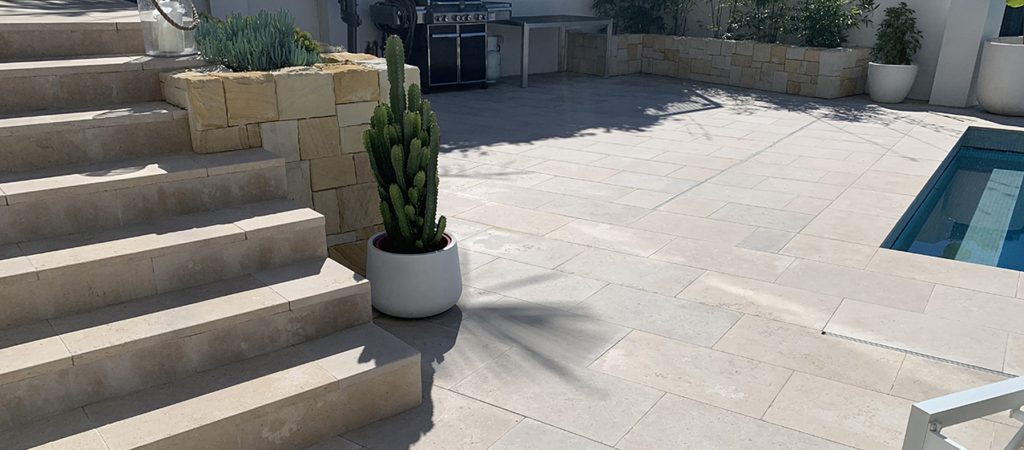 Tavira Alfresco Limestone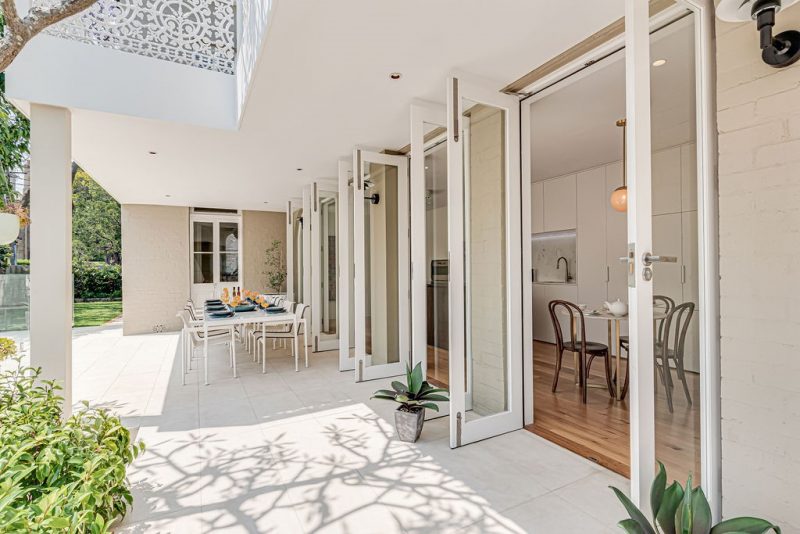 Silhouette Alfresco Granite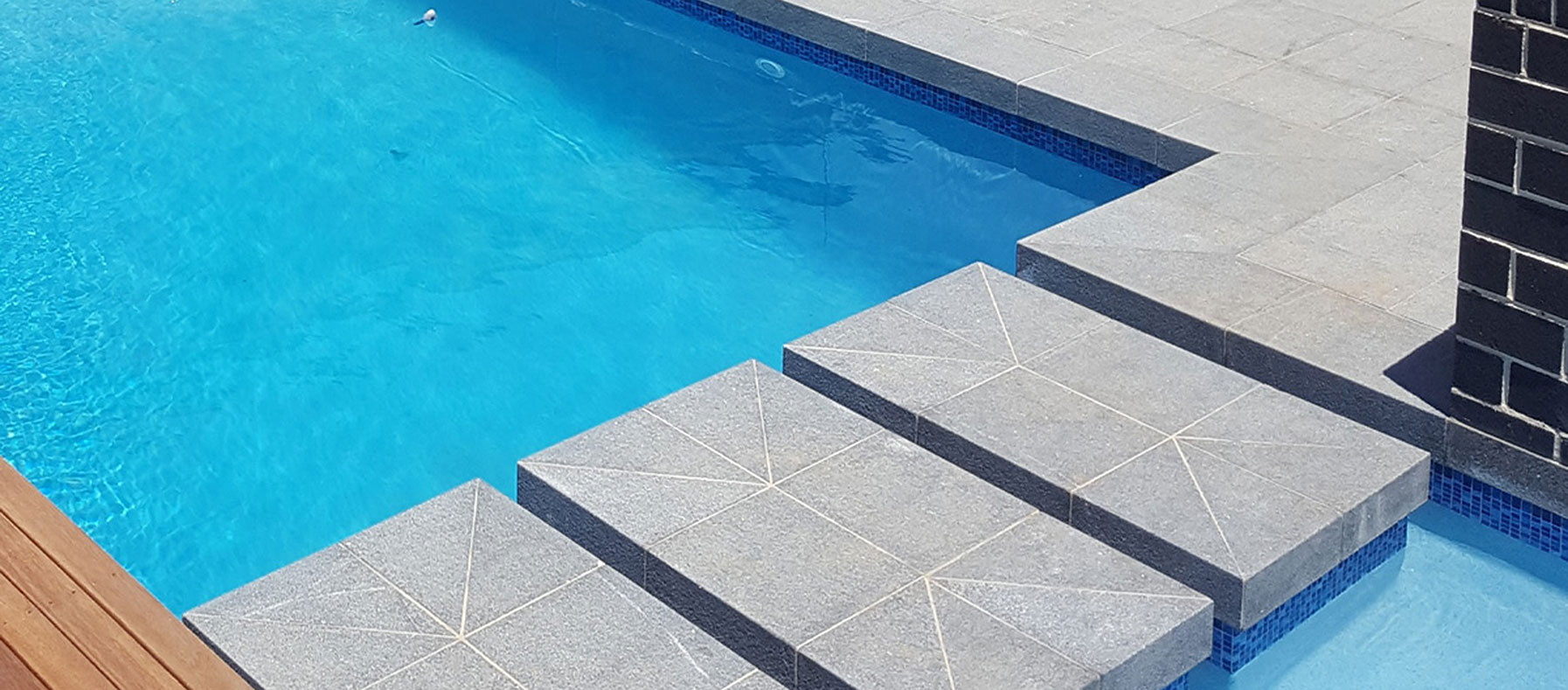 Image credit: design by Fluid Design
Himalayan Alfresco Sandstone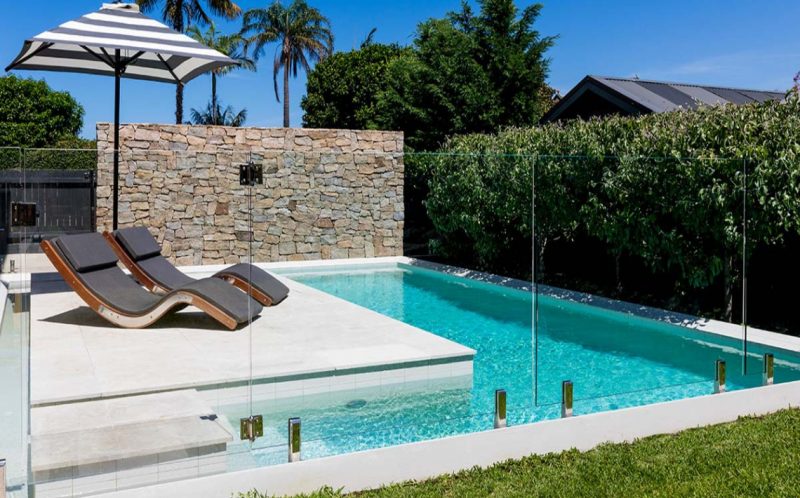 To order your samples of Sareen Stone's Limestone range, including in an Alfresco finish, contact our knowledgeable Staff on 02 9666 9222 or emailinfo@sareenstone.com.au