Beige and neutrals are no longer relegated to 'wallflower' status but are preparing for their time in the sun if this trend prediction is realised.
The rise of beige and other neutrals hints at pared-back interiors and lends itself to an earthy and authentic aesthetic. But glamour and glitz can still be incorporated. According to Houzz, monochromatic shades or "Pairs of shades of the same colour are especially on trend" so expect to see more beige on beige as we move through 2018.
We asked three highly respected designers about their own take on the beige-on-beige trend alert for 2018.
Audrey Lewis on Soft Lux Design
Interior designer and colour consultant, Audrey Lewis, of Audrey Lewis Interiors sees the trend lending itself to soft lux designs, especially in bathrooms.
"The soft, elegant beige palette of 2018 allows homeowners to transform their bathrooms into graceful living spaces. 2018 says goodbye to the industrial style decor and hello to the luxury look of boutique hotels and spas."
"Incorporating touches of unrefined texture such as tiles with a matte or honed finish work beautifully with this palette and also work well with any metal and colour finish be it a traditional or contemporary bathroom. The use of soft-feature lighting and indoor plants adds to the ambience of this sophisticated living space. I'm looking forward to creating some beautiful warm tasteful rooms for my clients this year," Audrey adds.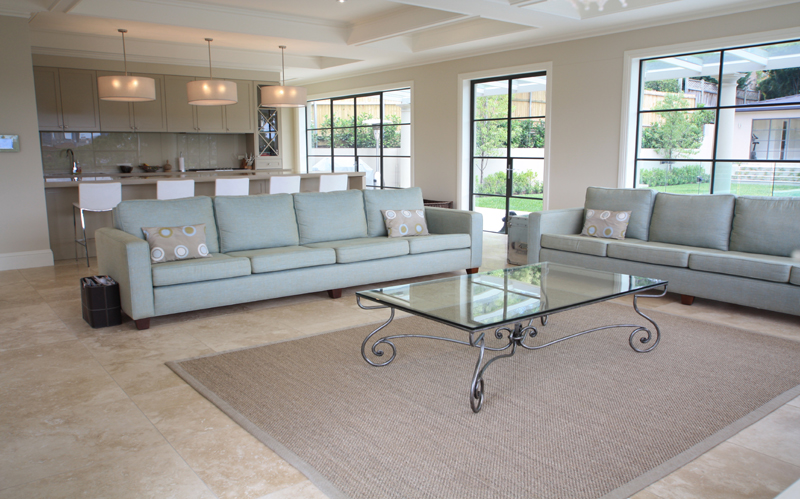 Kate Walker on Stone, Linen and Timber
Similarly, Designer Kate Walker of KWD is loving the idea of beige on beige. In particular, Kate loves layering stone, linen and timber veneers with natural carpet-like sisal to create a beautiful beige-on-beige story.
"Beige on beige is a very calming palette, and the neutral hues create a focus on natural textures. It's a really versatile colour palette too, working effectively in kitchens and bathrooms as well as living areas and bedrooms. A whole house can have a beige-on-beige base using materials like Italian silver-vein cut travertine alongside warm tone oak flooring and loop pile handmade carpet, so you have layers of shades from very pale grey to warm beige."
"It's also important to remember that beige doesn't necessarily have a yellow base, a putty base can add warmth. In fact, a beige-on-beige palette can change considerably depending on the tones of the paint colour you choose. You can allow yourself to have a hero in a beige-on-beige scheme – be it an antique piece of furniture, a painting or a rug. You can showcase a special piece.
"Beige on beige becomes all about texture, which mother nature does very well. Picture a bedroom with a pumice-coloured wall, a handmade carpet, linen curtains and a textured ottoman at the end of a bed draped with natural linen sheets. This beige-on-beige palette would look absolutely gorgeous," Kate explains.
Maddalena Vienna on Materials and Finishes
Architect, Maddalena Vienna of Vienna Design, believes that when the world changes, design trends follow and the beige-on-beige trend works particularly well in designing storage that, "looks good and provides a neutral canvas, a backdrop for the "things" that need to be kept, admired and enjoyed. For example, 'Sex and the City' style walk-in robes, bookcases, shelving and quirky storage solutions are very much in vogue."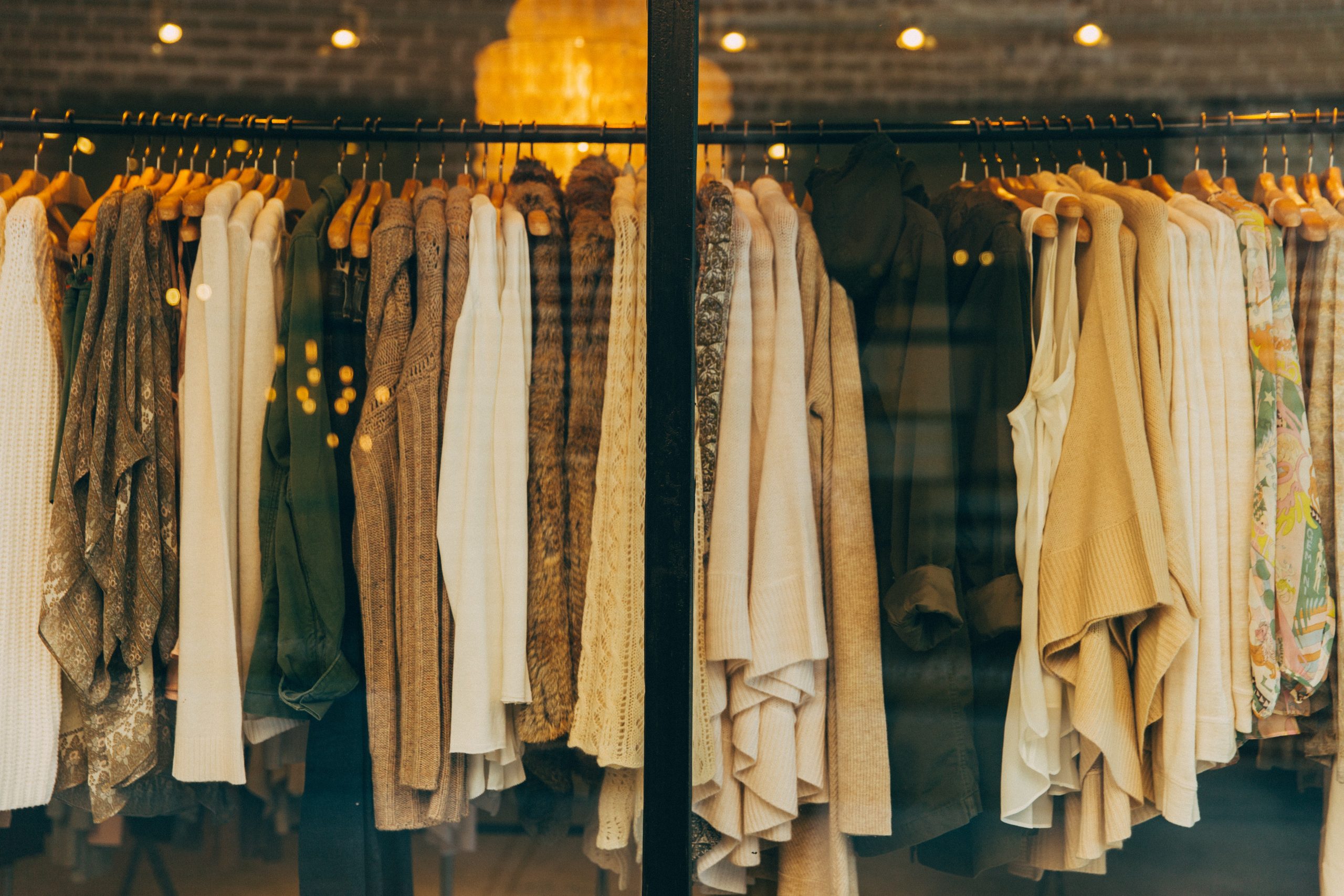 "As far as materials and finishes, personality is always demonstrated by the brave juxtaposition of both, however, consistency, order and simplicity are still the keys to a design that has longevity. Finally, a must to finish off any home is the use of artwork on neutral walls. This not only adds vitality to any space but also class and style."
Natural stone in essence provides earthy and natural hues that work so well with beige on beige. Personality is achieved because each tile is unique ensuring an individual and authentic space.
Several of Sareen Stone's limestones, travertines and marble – all work beautifully with the beige-on-beige theme.
More specifically these neutral natural stone favourites offer a neutral base from which to start your beige-on-beige palette:
1. Tavira Limestone,
2. Lavarosa Limestone and
3. Crema Marquina Limestone
4. Coliseum Striato Vein Cut Travertine
5. First Choice Classic Travertine filled and honed
6. Crema Perla Marble