This is predominantly why Sareen Stone has developed the Alfresco Limestone range. The Alfresco range provides the opportunity to achieve an indoor/outdoor flow that Australians love – the same stone can flow from inside the home to out – providing a safe and seamless transition.
Two Reasons to Consider Limestone Alfresco
The advantages delivered by this new Alfresco range include:
minimum P4 Slip Rating, suitable for wet areas such as pool surrounds, walkways and driveways.
seamless transition for limestone flooring from inside to out.
Creating the Alfresco Finish
As every stone is different, so are the techniques used to create the Alfresco finish. Some of the processes include sandblasting the surface and/or using an acid wash to "etch" the surface of the stone. These processes can vary in intensity depending on the makeup of the stone and the desired result.
The Alfresco Limestone range has expanded to include: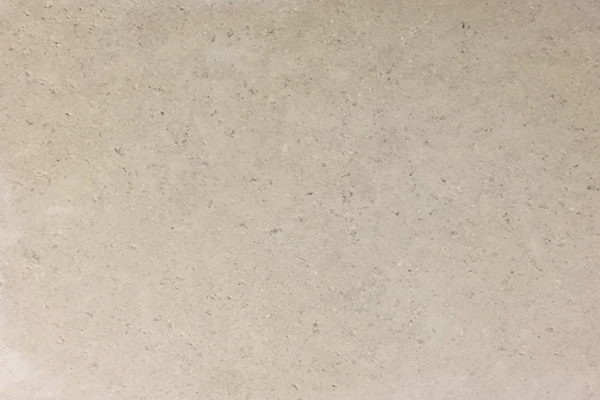 Lavarosa Limestone
Warmer, neutral tones that will suit most designs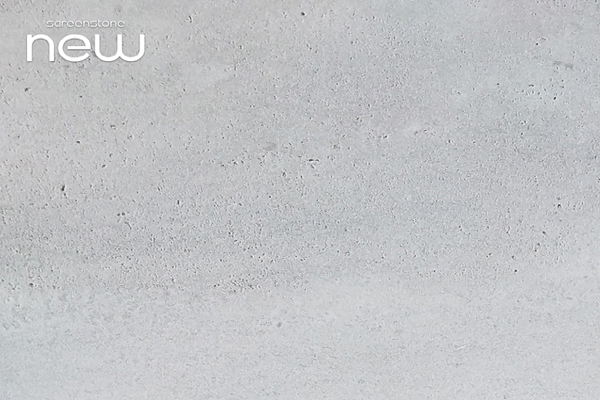 Luna Chiaro Limestone
Large format with consistent lighter grey tones and unique subtle markings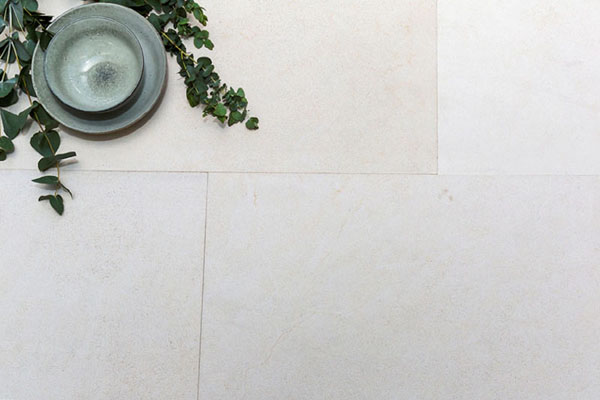 Tavira Limestone
Large format relaxed ambience and lighter tones that echo the sand on the beach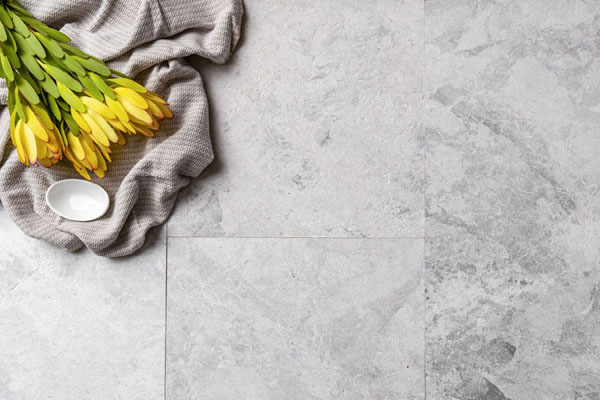 Manhattan Limestone
Large format elegant grey, silver and white tones that resemble marble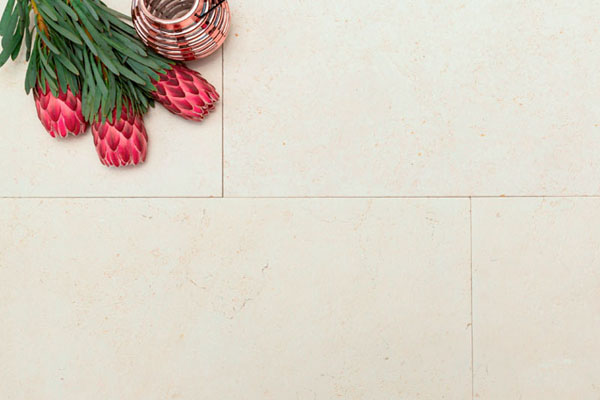 Crema Vialle Limestone
Large format warm, ivory tones that offer timeless appeal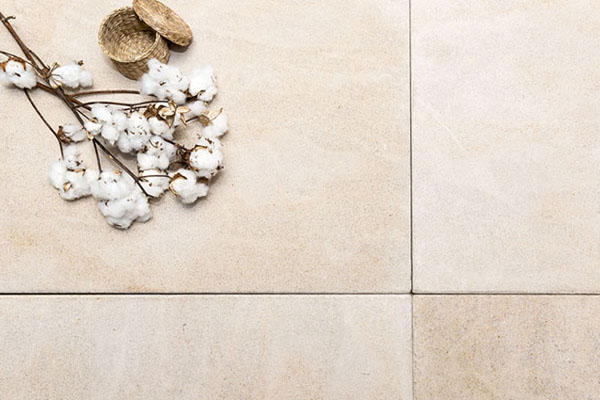 Cathedral Limestone
Large format limestone reminiscent of European styling.