We don't have a word for 'hygge' in the English language but as hyggehouse.com explains, 'the idea of hygge can be described as cosiness, charm, happiness, 'contentedness', security, familiarity, comfort, reassurance, kinship, and (simplicity). It is always cosy, charming and special'.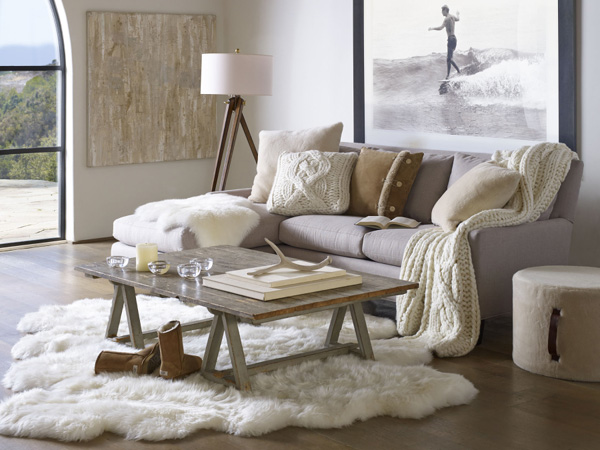 Image credit: amara.com The Lux Pad & image credit: AP Landscapes 
Creating Hygge
Create hygge at your place by cranking up the fire, stocking up on candles and incorporating neutral styling wherever you can from flooring and surfaces to soft furnishings through to clothing. Updates including textured throw rugs and cushions, oversized jumpers and thick woolly socks and scarves are a good starting point to create your hygge.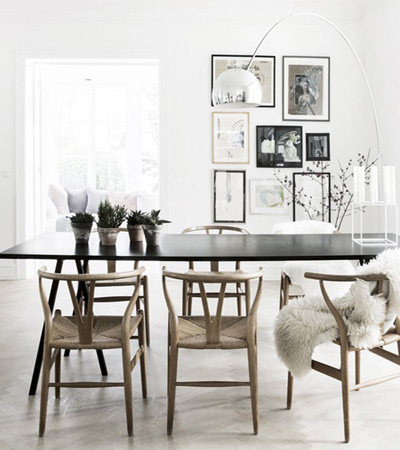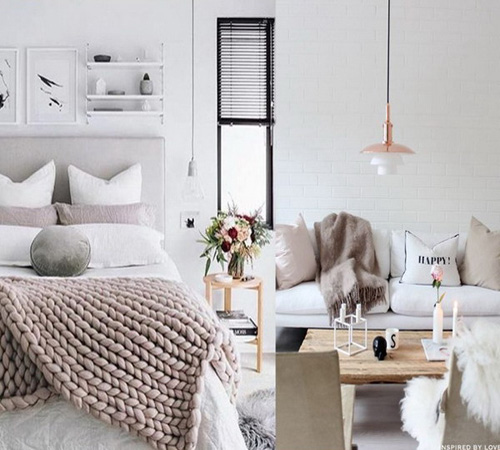 image credit: digsdigs.com and image credit: homedecorh.com
Natural stone tiles and pavers will work with any neutral palette and provide a beautiful unique floor. Natural stone wall tiles and wall cladding will bring an earthiness and beauty to any space, inside or out.
While we shed the Winter woollies in Oz and prepare for Spring we can still get our 'hygge'.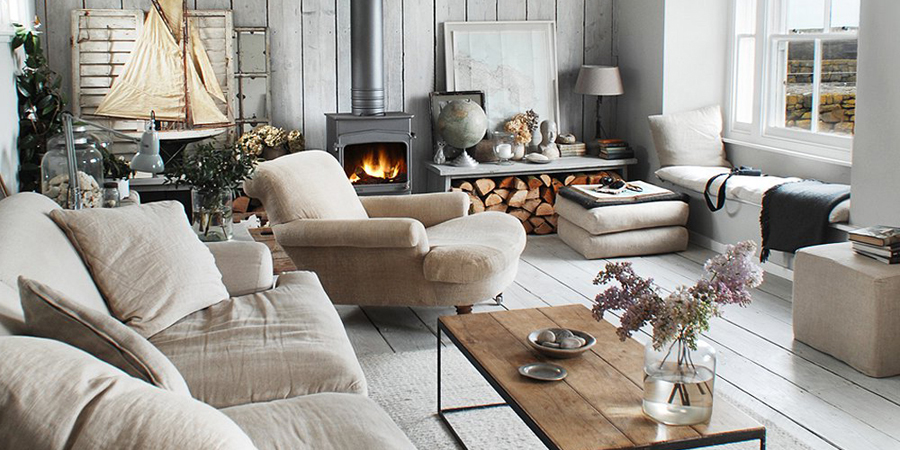 Image credit: luxedecor.com
According to Countryliving.com 'hygge' is definitely a winter thing but you can practise all year round just like the Danes and include picnics in the park, backyard dinner parties, bonfires on the beach and outdoor movie nights.
Top image credit – decotour