Cobblestones  are a highly durable choice for driveways and while they work hard, they don't need to look like they've had a tough life. From granite to quartzite, Sareen Stone's quality 30mm thick cobbles deliver on good looks too.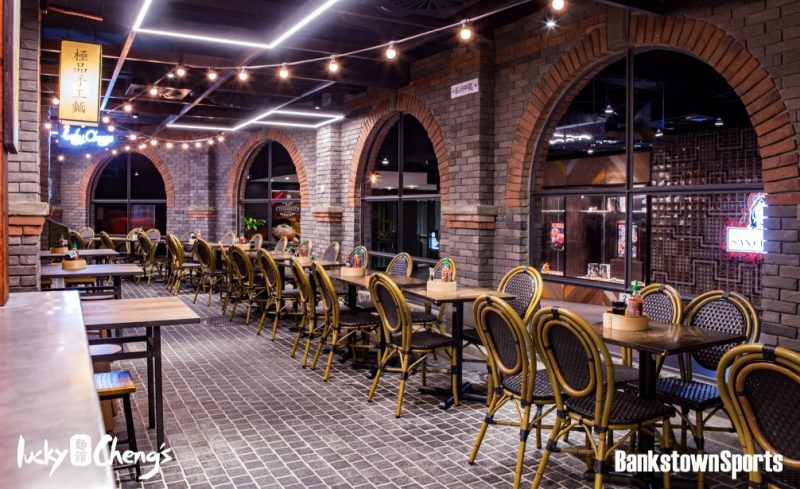 When choosing cobblestones for any alfresco space whether it be commercial or residential, it's important to consider:
Durability – Using a thicker cobblestone will increase the durability of the stone particularly when dealing with heavy vehicle traffic and you can be sure they'll last. A 30mm cobble offers additional strength to those less thick.
Slip resistance – Where slip resistance is a priority, cobblestones should be a serious consideration for outdoor spaces that will encounter heavy foot traffic.
Aesthetic – A beautiful driveway, together with coordinated paths, provide great street appeal and can add value to your property. The key is to ensure the cobblestones complement your design, that they are part of the overall theme.
Ongoing Maintenance – The beautiful thing about cobblestones is that they are relatively low maintenance. If you invest in quality cobbles and a landscape specialist in the first place, your ongoing maintenance should be minimal.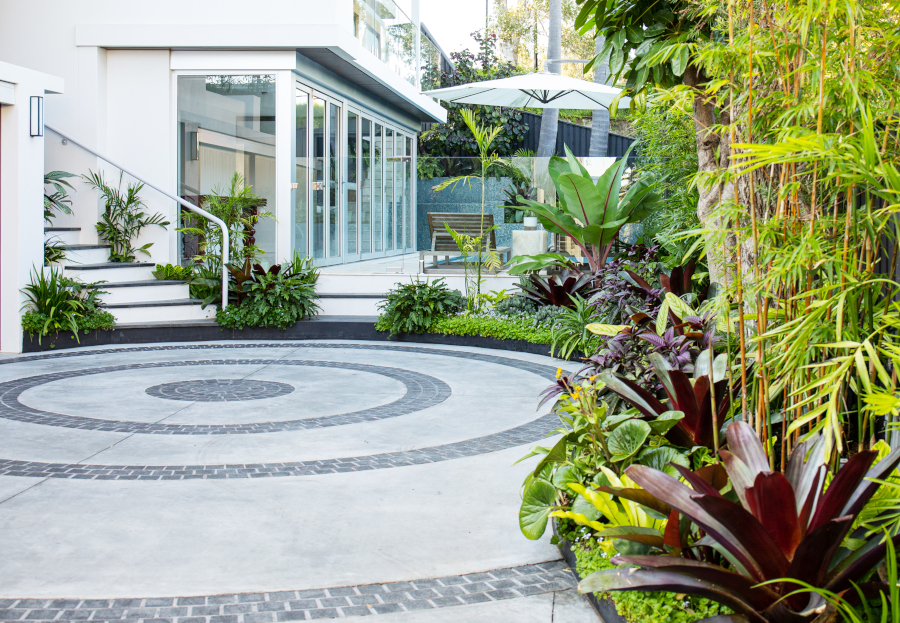 Sareen Stone's range of cobblestones includes 30mm thick quartzite and granite cobbles to ensure you get a quality product that will not only stand the test of time – it will stand heavy vehicular traffic!
Granite cobblestones – Sareen Stone offers a range of granite cobbles that come in a flamed finish at a depth of 30mm in various sizes and a range of colours including the lighter grey of Silhouette Grey Cobbles, Charcoal Grey Cobbles and Charcoal Grey Rectangle Cobbles.
Quartzite cobblestones – extremely popular our latest offering is the Autumn Blend Quartzite cobbles that give a little sparkle to your outdoor space and are 30mm thick.
To order your samples or to ask any questions you may have about our cobblestones, tiles or pavers contact our knowledgeable Staff on info@sareenstone.com.au or phone 02 9666 9222. Our showroom is open Monday to Friday from 8.30am – 5pm and on Saturday by appointment from 9am – 1pm.