The Earth's Crust Foundation
Limestone, with its timeless beauty and natural elegance, adds a touch of sophistication to any space. However, like all things precious, it requires care and attention to maintain its charm. If you are lucky enough to have Limestone in your home or workspace, here are some essential tips to help you protect and preserve its beauty for years to come:
Sealing for Preservation
Limestone is porous, which means it can absorb liquids and stains. To prevent this, apply a high-quality stone sealer designed specifically for Limestone. This invisible shield creates a protective barrier against spills and stains, keeping your Limestone looking immaculate.
Routine Cleaning
Regular cleaning is the basis of Limestone care. Opt for a pH-balanced stone cleaner for routine maintenance. Avoid acidic or abrasive cleaners, as they can harm the stone's surface. Simply dampen a soft cloth or mop and gently wipe the surface clean.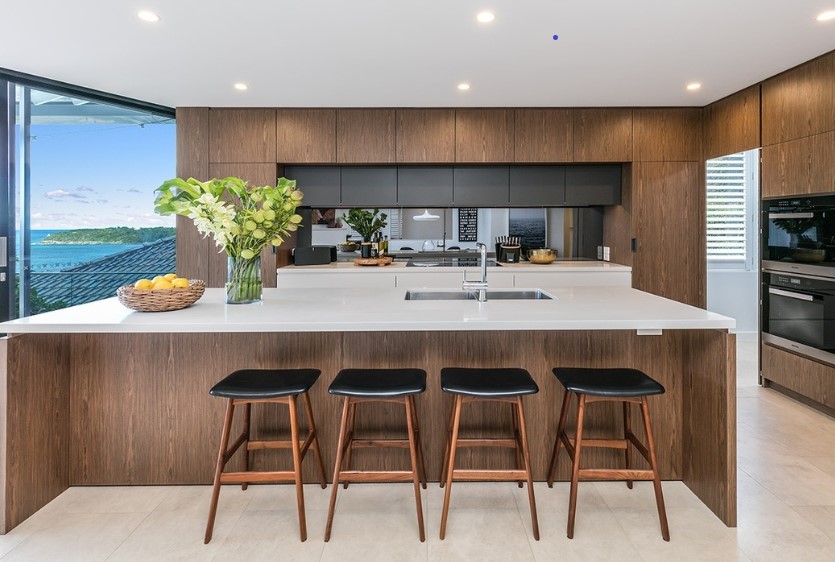 Spill prevention
Accidents happen, especially with acidic substances like wine and vinegar. When a spill occurs, act instantly. Use a clean, dry cloth to blot the spill immediately. Avoid rubbing, as this may spread the spill or scratch the surface.
Coasters and Trivets
Protect your Limestone from etching and heat damage by placing coasters under glasses and trivets under hot dishes and cookware. This simple precaution goes a long way in preserving your stone's elegance.
Say No to Harsh Chemicals
Harsh chemicals, including bleach and ammonia, can harm your Limestone surfaces and their sealant. Stick to gentle, stone-friendly cleaning products to keep your stone in top condition.
Gentle Scrubbing for Tough Stains
If the Limestone has a rough finish, use a soft brush or a white nylon pad to gently scrub the affected area. Steer clear of abrasive materials that could scratch the surface. If this doesn't work, best to consult the experts.
Standing Water Alert
Limestone is susceptible to water damage over time, especially in areas like bathrooms and kitchens. Prevent this by avoiding the accumulation of standing water on the surface.
Periodic Resealing
Over time, the protective sealer on your Limestone may wear off. To maintain its protective properties, consider reapplying the sealer as needed, typically every 3-5 years.
Welcome Doormats
Place doormats at entryways to reduce the amount of dirt and grit that can potentially scratch the surface of your Limestone tiles.
Consult the Experts
Over time, the protective sealer on your Limestone may wear off. To maintain its protective properties, If you encounter deep stains, cracks, or significant damage to your Limestone, it is advisable to consult a professional stone restoration expert. They can assess the issue and provide the necessary solutions to restore your stone to its original beauty.
By following these tips, you can help protect your Limestone surfaces and keep them looking beautiful for years to come. Limestone, when cared for properly, rewards you with enduring charm that only improves with time. So, show your Limestone some love, and it will continue to grace your spaces with its natural appeal.
To explore our range of Limestone and learn more about their characteristics, visit our dedicated Limestone Page.