Inspired by the demand for our best-selling beige and sandy-coloured Cathedral Limestone, which our clients love for its beautiful texture and large format that looks stunning in alfresco areas, we were looking for a mid-grey coloured Limestone.
Grey-Coloured Limestone is on Trend Right Now
The grey-coloured Limestone has been rising in popularity, and since people have a clear vision of the colour palette they are looking for, we wanted to meet this demand with the perfect product.
While the beige and sandy tones are calming and warm, the greys suit contemporary and trendy designs and work well with landscaping.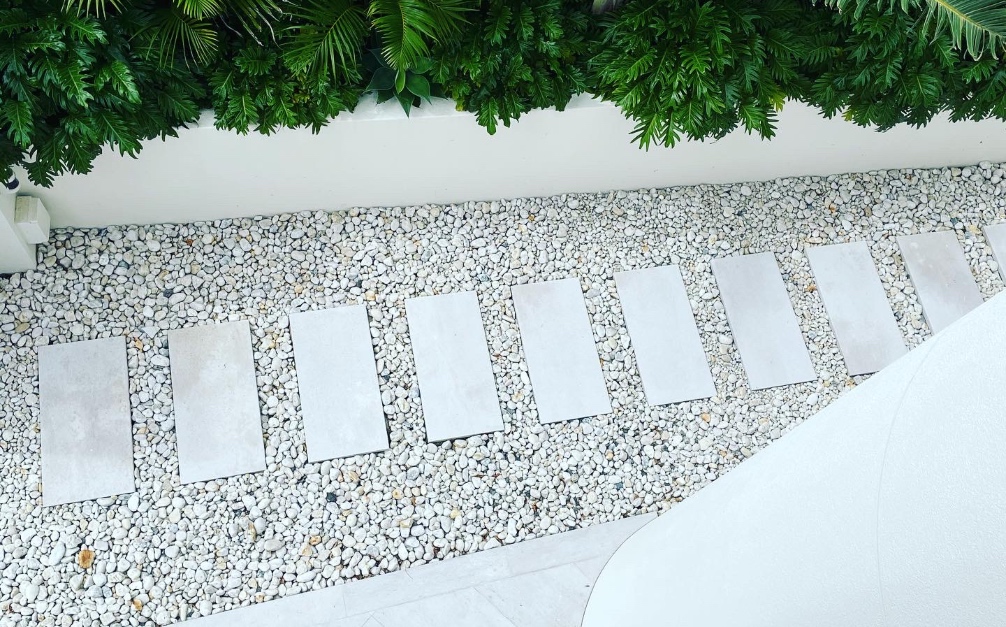 While we offer alfresco Limestone in grey tones, we wanted to add a product to our range that would offer a similar "aged" texture and feel, large format, tumbled edge and be suitable for outdoor areas.
The Journey To The Perfect Product
After years of testing different finishes, talking to our suppliers, tweaking the process and thus changing the resulting colour and texture, we finally created the perfect product – Tuscan Gris Limestone.
This stone has met our vision and we are excited to have recently added it to our range. This newest natural stone in our range has warm light to mid-grey shades with beautiful natural variation, and a depth of colour.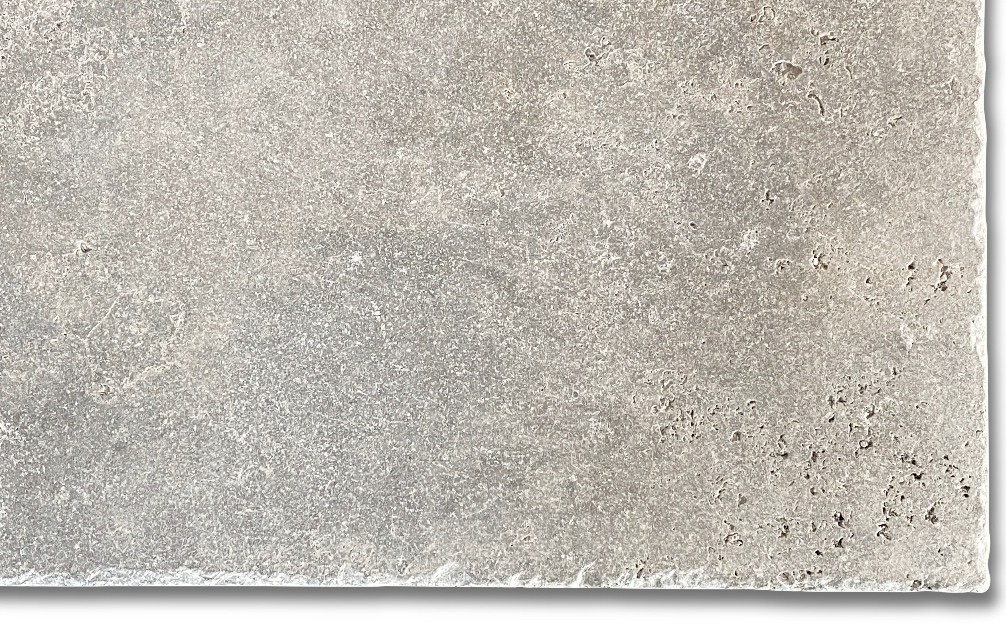 Where To Use Tuscan Gris Limestone?
Durable and versatile, this stone can be used in terraces, gardens, swimming pools and outdoor living areas. The large format creates a seamless look.
Tuscan Gris Limestone in an alfresco finish is available in these sizes:
900x600x20mm – Alfresco Tile
900x400x30mm – Alfresco Pencil profile Pool Coping/Step Tread
The alfresco finish has a P5 slip rating and is suitable for outdoor areas. The beautiful texture is soft underfoot and can be used indoors as well, providing a seamless transition between indoor and outdoor.
We can also supply honed tiles of Tuscan Gris Limestone that have a smooth matt finish suitable for interior living areas and are available on custom order only.