Reflecting on this event, Duncan highlighted its significance as a platform for reconnecting with suppliers, fostering relationships, and engaging in discussions about ongoing and new product developments. A noteworthy shift in trends was observed, with beige and cream taking precedence over the dominant grey tones of previous years.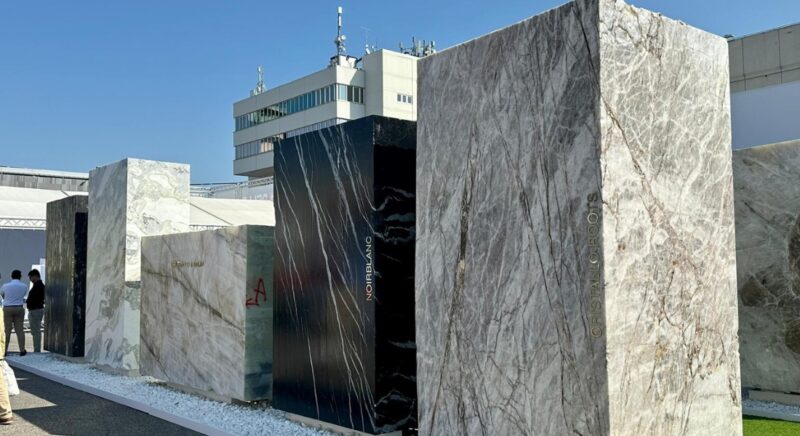 This year's Marmomac demonstrated a consistently elevated standard, reflecting a collective commitment to excellence in the stone industry. The positive atmosphere at the event suggested a return to its pre-COVID vibrancy, marking a milestone for the industry.
Networking opportunities were abundant, extending beyond international suppliers to include Australian colleagues and partners. Within impressive sculptures, white and cream marble emerged as highlights, capturing the audience's attention.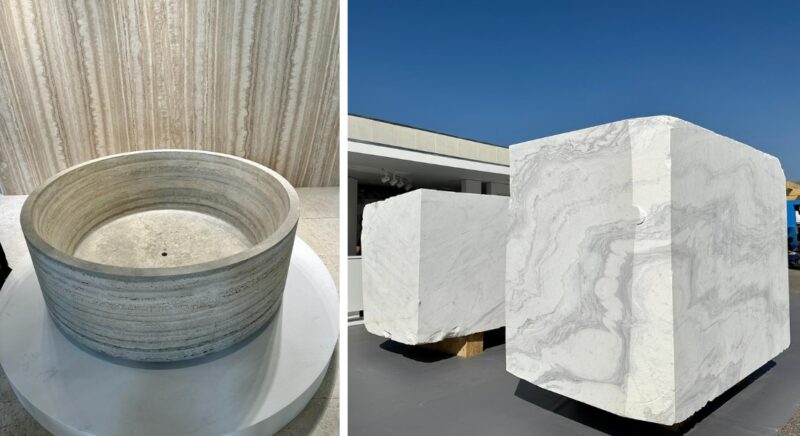 As the stone industry contemplates the next frontiers of finishes and materials, Marmomac 2023 stands as a driving force. It brought together a diverse range of ideas that will contribute to the ongoing exploration of innovative solutions.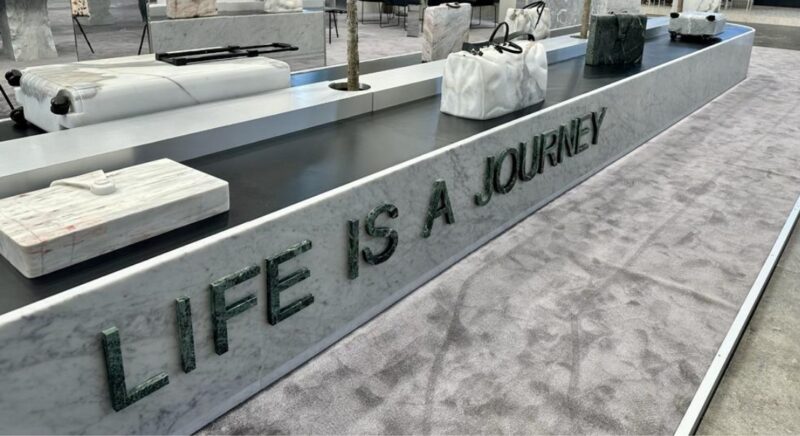 In retrospect, Marmomac 2023 was an enriching experience, offering insights into industry trends and fostering valuable connections. The impact of this gathering undoubtedly contributes to Sareen Stone's ongoing commitment to excellence in the stone industry.