With the plethora of home and garden shows as well as the ever-growing number of YouTube channels dedicated to the home renovation space, you may be inspired to undertake your own DIY project without engaging a dedicated professional.
After all, who hasn't said "I think I can build/create that"?
When it comes to investing money into creating a garden, DIY enthusiasts can be tempted to take on the challenge without hiring a professional.
Given that landscaping projects require a significant budget, it can seem prudent to avoid spending extra money on hiring a landscape designer.
Hiring a landscape designer has many benefits, and can save money in the long run.
Before investing in a qualified landscape professional, there are many factors to consider. This article will cover the information you need to know and consider before you decide whether engaging a landscape designer is the right path for you.
What Does a Landscape Designer Do?
A landscape designer is a professional who plans and designs outdoor spaces, such as residential and commercial properties, parks, and public spaces. They consider factors such as the natural environment, the intended use of the space, and the client's preferences to create a functional and visually pleasing landscape.
A Landscape Design professional may also work with architects, engineers, and construction professionals to ensure that their designs are feasible and can be built within budget. Landscape designers may also be responsible for selecting and installing plants, trees, and other materials, as well as overseeing the project.
They use their experience and knowledge to plan and consider different aspects of the project, including cost, style, layout, material, plants, lighting, construction, council approvals, and so forth.
Each of these aspects influences landscape design solutions. The designer can use their knowledge and establish the best concept for the given project. They'll see the potential of the space as well as the pitfalls to avoid.
They tailor the design to the client's requirements, style, needs, and space. The Landscape Designer will guide you through the process as well as oversee the engineering works to bring forth your garden vision.
Landscape Architect, Landscape Designer, or Landscaper?
Many people assume they don't need a landscape designer because they don't know the difference between a landscape designer and a landscaper.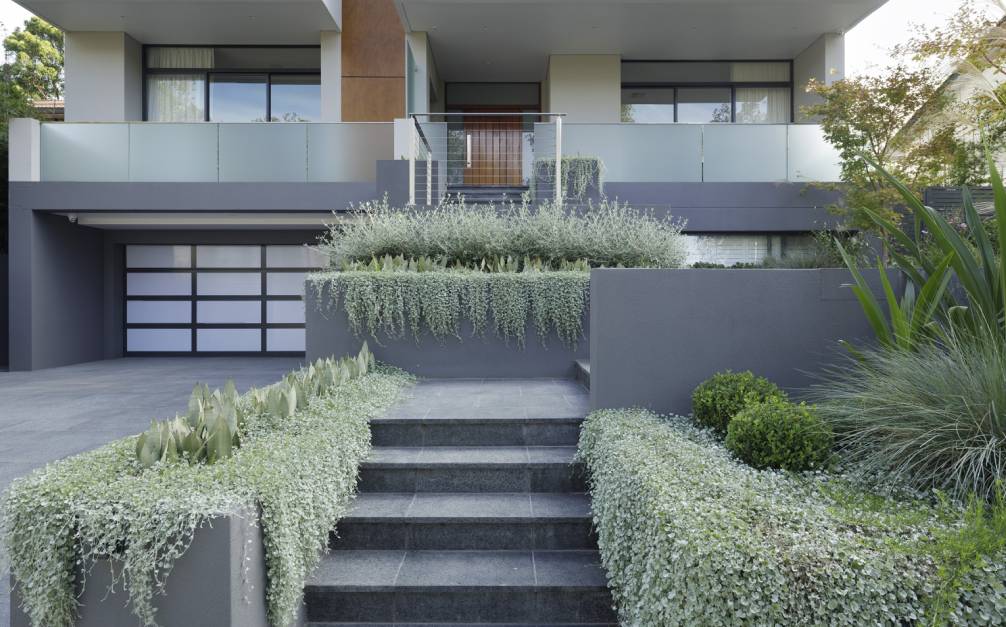 While the designer is a professional who works on the outdoor design and prepares the concept, plans, and detailed sketches, the landscaper is a professional who installs those elements planned in the proposed design.
Companies tend to offer both services since most people who are looking for a landscape designer need someone to perform the installation too. Since the teams are used to working together, this process can help you to make your ideas and design come to life.
The further difference between landscape architects and designers is that while designers tend to work mostly on smaller and residential projects, the architects undertake larger and more public projects that require more engineering and construction work.
Benefits of Hiring a Landscape Designer: Do I Really Need One?
Landscaping Tailored to Your Needs
A good landscape designer can understand your specific needs, lifestyle, and requirements for your outdoor living space.
Your outdoor design will depend on whether you want to use your outdoor space to host dinner parties, grow your own vegetables or provide a luxurious oasis for your family.
When working with a landscape designer, they'll be able to use their experience and knowledge to explore different options and propose the best solution for you.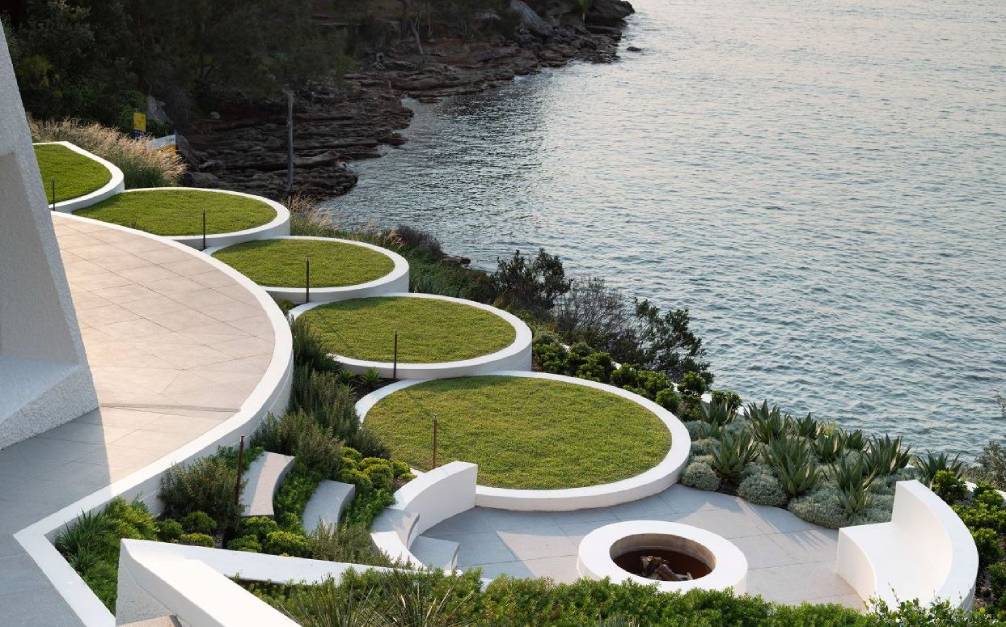 Better Planning
When working with a landscape designer, you can benefit from their experience in planning your outdoor space. They will plan an outline for your project and discuss the options ahead of time.
A landscape designer can see the potential problems ahead of time and can discuss the possible solutions before the problems even arise.
This way, you are able to make informed choices at the beginning of your project, rather than trying to look for solutions when it's already too late.
Increasing the Value of Your Home
Landscaping that is professionally designed enhances the look of your property creating as much interest as a new kitchen or modernised interiors. A landscaped garden improves the financial standing of the house when selling or refinancing.
"Good landscaping can increase the value of a home by 15-20 per cent and, perhaps by 25 per cent," says Matt Cantwell, the managing director of Secret Gardens.
Alongside financial benefits, professional landscaping also enhances the personal value of your home and elevates your outdoor living experience.
Aligning Your Vision with Reality
The perspective of a professional will give you a more honest opinion on what is possible and realistic. A landscape designer will tell you what works and what doesn't.
Even though you might have a vision of a sophisticated garden design that you've seen online, your landscape designer will able to tell you how much engineering it will require and even whether it will work in your climate.
Valuable Expertise and Knowledge
As mentioned earlier, the key benefit of getting a professional to help you with the garden design is being able to utilize their experience and expertise.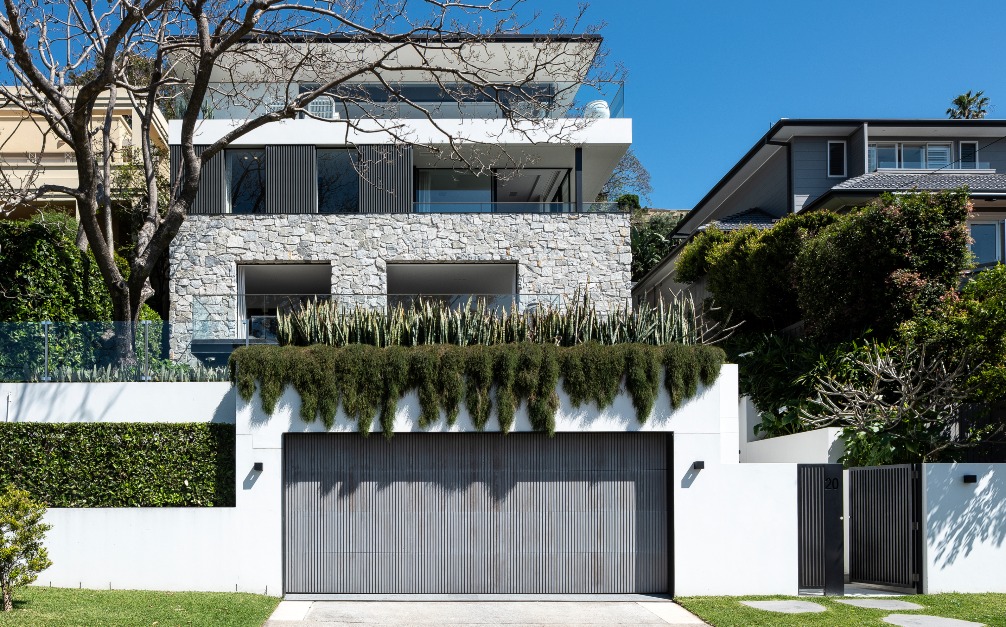 They know the best options for your available space, suitable plants for your weather conditions and the type of soil.
By hiring a landscape designer, you ensure that you use the full potential of your garden and explore even the options you would have otherwise missed.
Saving Money In the Long Run
Contrary to the common assumption, a landscape designer can turn out less costly than embarking on your garden transformation journey by yourself.
A designer can guide you in the right direction and help you avoid making costly mistakes. Without their advice, you might not foresee the extra costs or decide to do installations that will need to be redone in the future.
Putting Designer and Their Construction Team to Work
Companies that offer both designing and landscaping services provide the benefit of providing their own team. This guarantees that the two can successfully collaborate with each other, ensuring streamlined solutions to the problems and the best possible outcome.
Problems You Might Encounter If You Try to "Do It Yourself"
Not aware of all the options – By not consulting a Landscape designer and his expert knowledge in the field, you will not use the full potential of the space because you are now aware of all the options.


Don't know where to start – Revamping your whole garden can be a big project and if you try to do it yourself, it can be overwhelming and difficult to know where to start. A landscape designer will ensure that you follow the correct procedures in order to avoid unwanted obstacles and delays.
Preventing costly mistakes – Although working with a landscape designer doesn't eliminate risks and unwanted surprises, they are often able to inform you of possible risks before they occur, helping you to make the right decision ahead of time.
How Much Does a Landscape Designer Cost?
If you decide to hire a landscape designer, the first question that comes to mind is: How much will it cost me?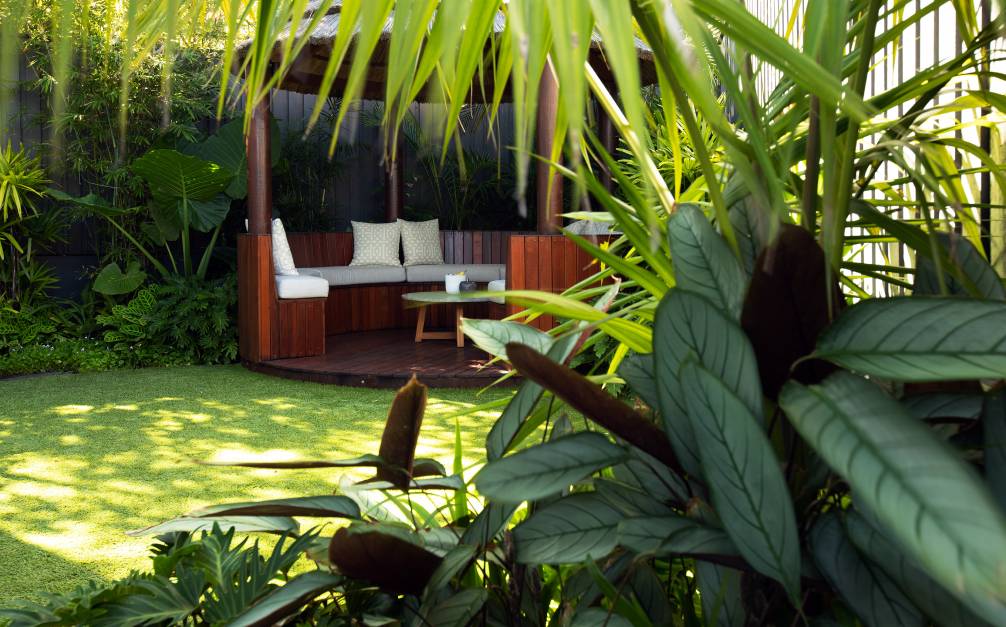 Since landscape architects usually undertake more structurally challenging projects, they charge between $70-$150 per hour while landscape designers charge between $50-$150 per hour.
To put it into perspective, the whole landscaping project can cost between $2,000-$25,000, with a national average of $2,600 to $4,600. And of course, it can cost a lot more for extravagant and large-scale projects.
As expected, the price largely depends on the size of your project, difficulty, complexity, location and the quality of materials used for the project. A general guideline is that spending up to 10% of your home's value on landscaping will get you an adequate cost-to-value ratio.
Avoid the Most Common Mistake
One of the most common mistakes people make after finishing landscaping their garden is failing to maintain it properly. Without adequate upkeep, your garden will end up looking neglected rather than professionally landscaped.
It's important to be honest with your landscape designer about how much effort and time you are willing to invest into garden maintenance.
It's common for people to select plants and flowers just because they look good, not taking maintenance into consideration, and then having an overgrown and neglected garden.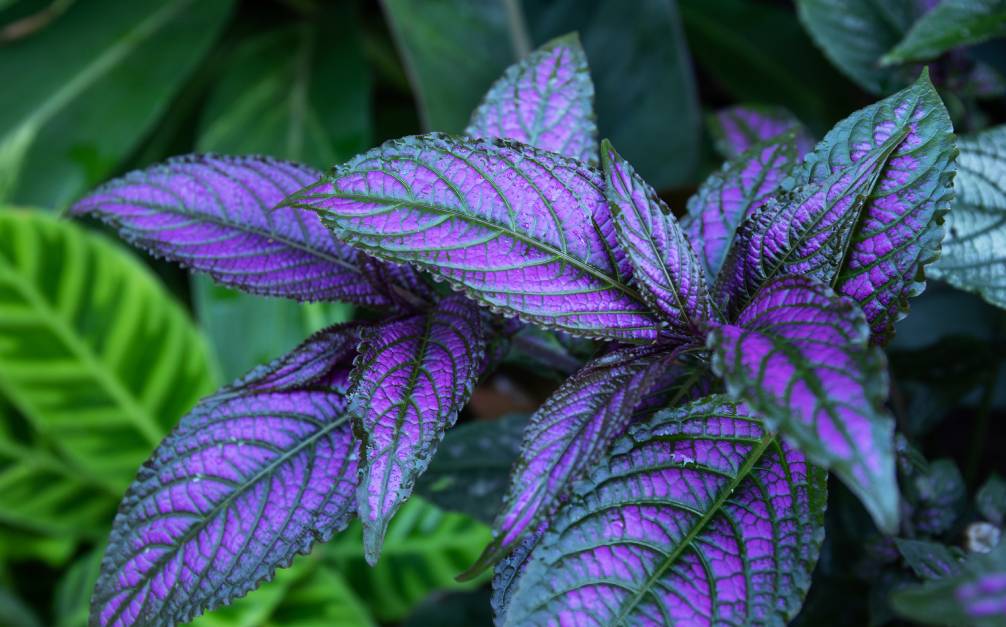 Project Image: Landsberg Garden Design, Ashleigh Lane Photography
There's nothing wrong with not having a passion for gardening. If you are honest with your landscape designer, they can select plants that require less maintenance and remain looking good.
Final Thoughts
Many homeowners shy away from hiring a landscape designer when revamping their garden. The most common reason is that they think they can undertake the project by themselves and want to save all the money for the material needed.
When redesigning your garden, getting help from a professional has many benefits, even for smaller projects.
A landscape designer will tailor the garden to your needs, set realistic expectations, help with the planning, and prevent costly mistakes, hence saving you money in the long run.
Do I Need a Landscape Designer?
If you're planning to renovate your garden, you've probably asked yourself: Do I need a landscape designer?
DIY and garden enthusiasts can be tempted to take on the challenge without one. But hiring a landscape designer has many benefits.