While Sareen Stone had the stock in the warehouse, on inspection the architect felt the stronger tones of the honed and filled travertine was not quite what he was looking for. However, once the stone was flipped to reveal a lighter side the colour was 'perfect'. The solution had been found.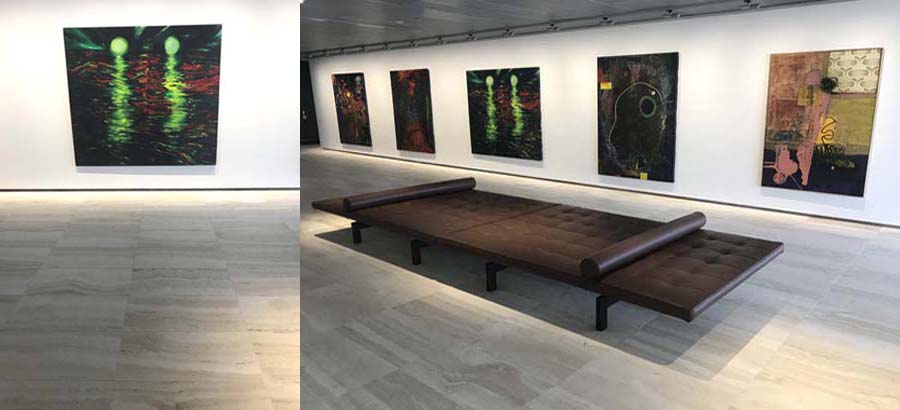 Kevin from KQ Projects laid Sareen Stone's Coliseum Striato Vein Cut Travertine upside down and then only used grout for the joints – the holes in the travertine were left unfilled to achieve the tone and the result the architect wanted. The stone was lightly sanded by Garth from Stone Tech Sydney to smooth the travertine and then it was sealed with STONETECH® Bullet Proof Sealer.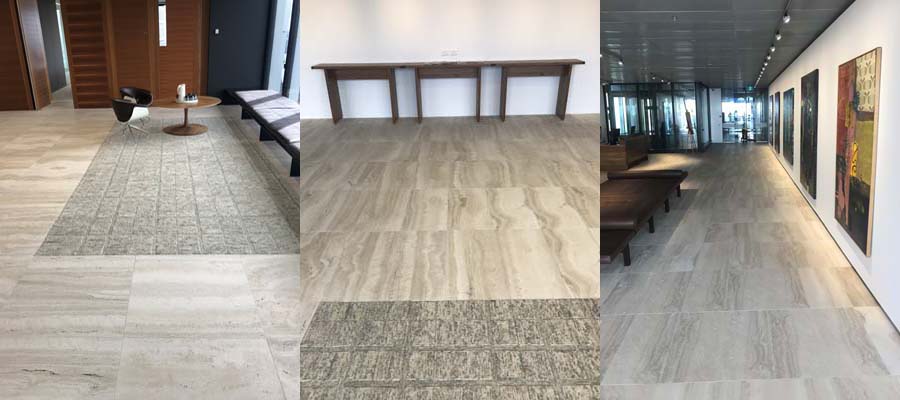 Sareen Stone's Coliseum Striato Travertine, as the name suggests, is an Italian travertine that is vein cut providing a visually striking appearance that highlights the mineral deposits in a stripe like pattern making it incredibly beautiful.