The shop fit-out of Crave Wares in Bellevue Hill in Sydney looks fantastic. What are you most proud of on this project?
The street appeal of the shopfront would have to be my favourite aspect of the overall build and how it draws people into the shop and the impact it has on the street. What I am most proud of is how my team managed to turn two run-down cafés into iconic new homewares shops in a short time frame and to a high standard.
It looks like an Aladdin's cave but with loads of light coming through all the glass on the street front. How did you get that texture on those internal walls?
The client was really after a Greek Islands vibe, so we decided to use a Californian Stucco texture on a sand and cement render for a few of the feature walls to really make them stand out. Ryan McGrath from Ryan McGrath Plastering did a great job in pointing us in the right direction and providing the finished product.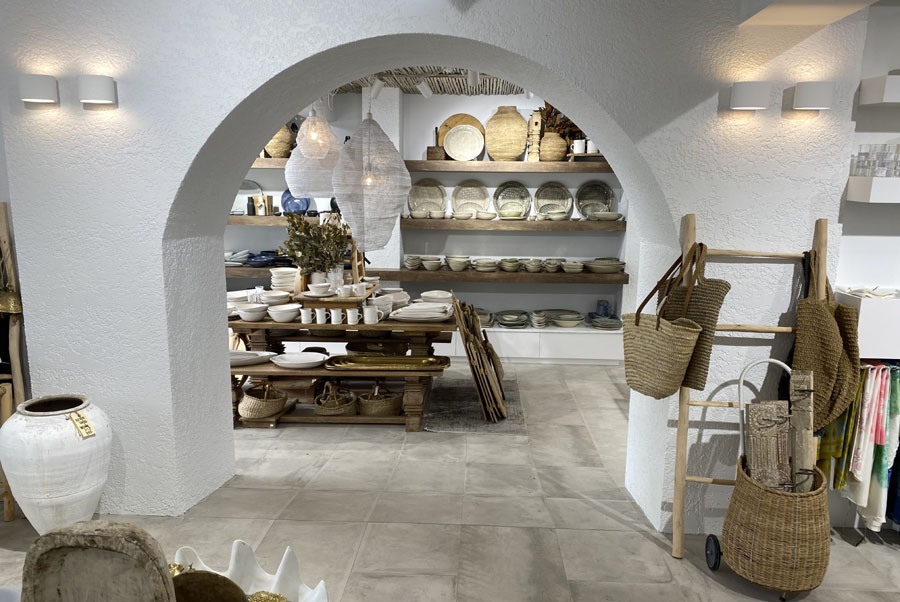 Can you tell us about all the bespoke joinery that you installed? What was the brief?
The client requested that the joinery didn't take away from the products but still enhanced the aesthetic of the shop. So with items like the custom day bed and the floating timber shelves, we could really make a feature of the joinery but also highlight the wares that are being displayed on them.
All the joinery had a high degree of complexity especially the floating halfmoon shelves and day bed. The team at H & S Joinery carried out the task to perfection.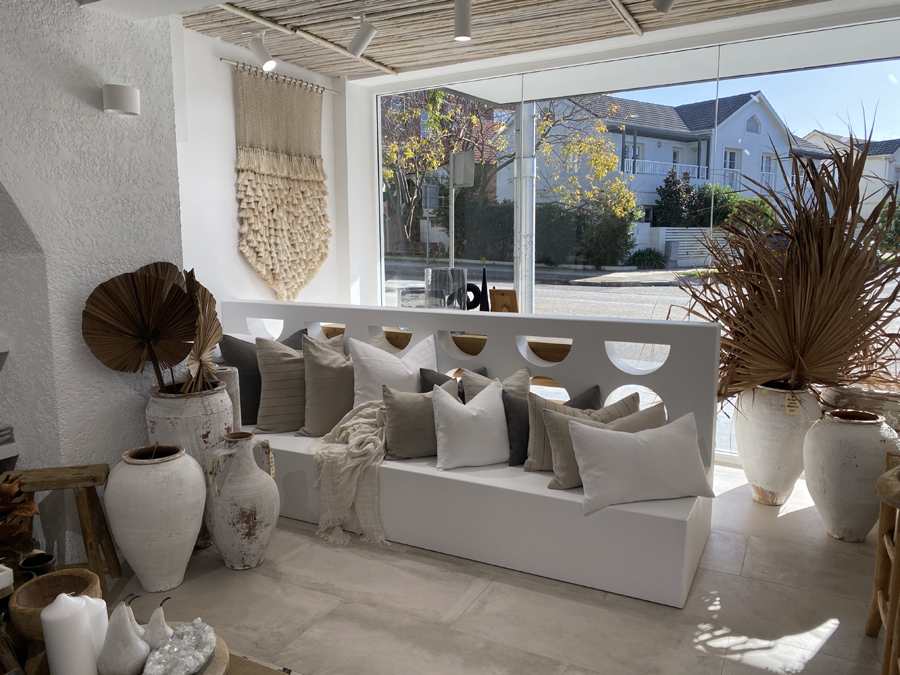 The flooring is large format concrete lookalike porcelain tiles in a matt finish. Why were these tiles chosen for the shop?
The tiles were chosen because they have a nice finish on them with varying degrees of texture. As the client didn't want gloss floor tiles that were all the same colour these were a perfect choice, the large format also makes the shop feel a lot bigger.
The building is not new. Were there any challenges that you needed to overcome on this one?
Being built around 1930 and having had a few renovations throughout its time nothing was easy, from the floors being 60mm out of level from one end to the other, termite-damaged floors and limited access and parking it really made for quite a difficult project.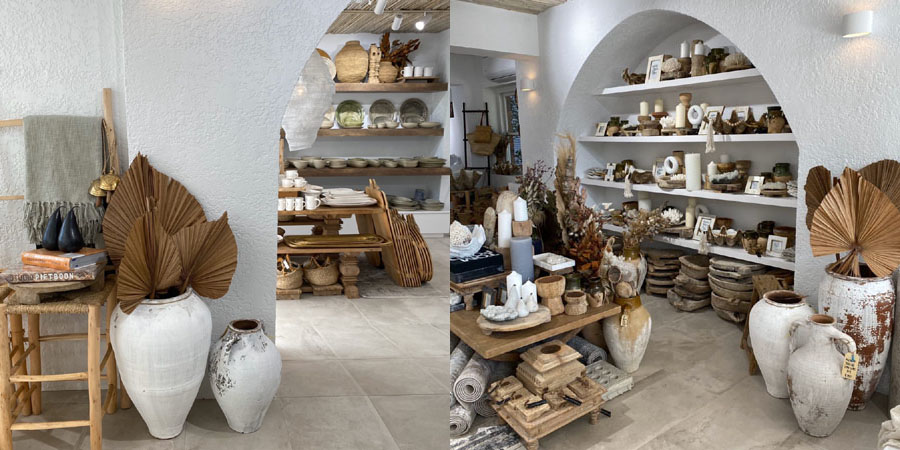 What's next in 2020 for RMB Projects?
We have a few residential renovations in the pipeline for this year but what I am most excited about is re-building our family holiday home down the coast that we lost in the fires over the New Year.