Brad, your background is in Project Management in Construction. How different are your days now that you've got your own building company?
The main change is probably the hours I put in each day due to running your own business. I am heavily involved in all aspects of a project from the initial design / planning with the client through to construction and handover. This process is very detailed and time consuming but is extremely rewarding when a brief has been delivered to the client's satisfaction.
You've given the Ramsgate RSL an upgrade and a facelift. What were the highlights on this project?
The project came with many challenges one of which was working within live environments and handing areas over in multiple stages. The highlight for me was achieving this while being ahead of program and without affecting the clubs day to day trade and providing a high quality finish.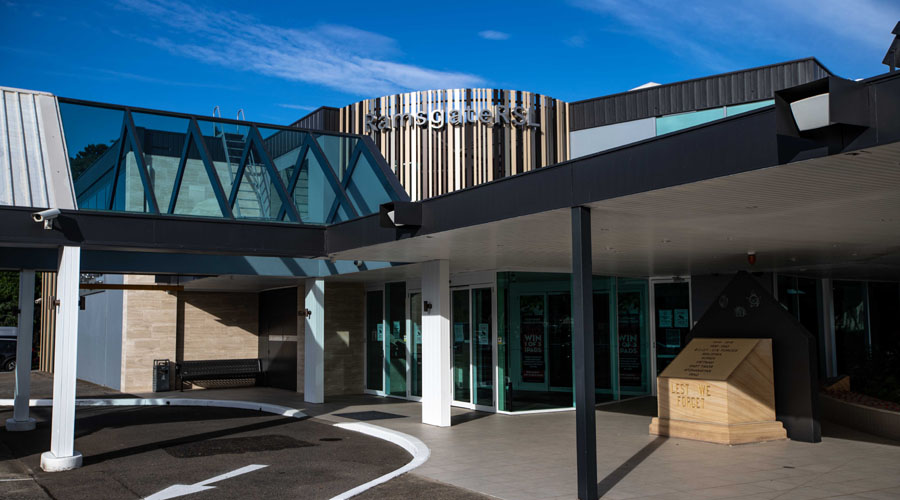 The Coliseum Striato Vein Cut Travertine looks stunning as a feature for the building. What were the main reasons for choosing this travertine for the wall?
The feel being achieved for the front entry was something that needed a natural feel and neutral tone that didn't take away too much from the rest of the finishes to the façade.  The Coliseum travertine was the perfect selection to achieve this need and also came in a large format tile which was also a benefit.
It looks like you've created your own custom sized tiles from the original 800×400 tiles supplied. How involved was that process?
This process was put together to work within the required wall widths that were existing on site and differed in multiple areas. The design was brainstormed on site to achieve a unique pattern without taking away from the stone itself.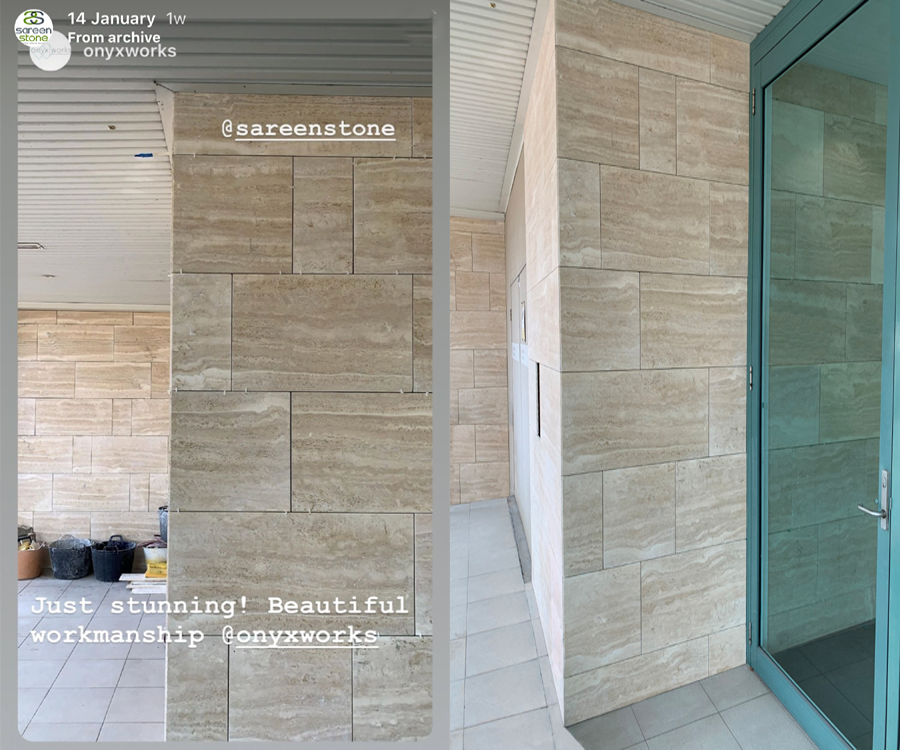 The feature wall was installed by Onyx Works. Their Instagram feed highlights their amazing work. Have you worked with the guys from Onyx Works before?
It was the first job I have worked with the Onyx team and couldn't recommend them higher. I have continued to work with the boys on other projects moving forward and the same care and quality is brought to these jobs as well.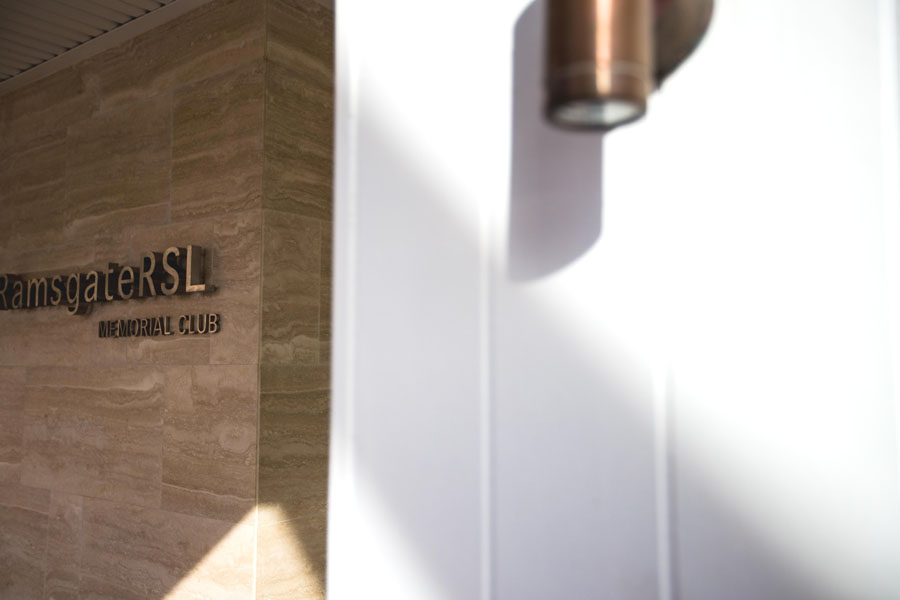 What's next for McCann Constructions?
We are lucky that we span multiple disciplines in hospitality, commercial and high end residential projects that keeps us busy. We are currently working on other club and pub projects with the hope to expand over the coming years to accommodate more clients.
Coliseum Striato Vein Cut Travertine hails from Italy. The beige and cream tones of this stone make it a popular choice especially with the stunning vein cut bringing visual interest to the stone. It features highly visible banding and mineral deposits throughout.