What stage are you up to with The Italian Village?
We have almost completed stage 1- this is the village section that runs off the main house.
What's next for the project?
The accommodation consists of 3 street level villas and 1 bell tower suite. These make up the 'village' along with a separate breakfast/wine bar and media room building. The village is semi-detached from the main house which we are currently renovating to match the theme. Works have commenced on the main house while we fit out the bathrooms and complete stone work on the bell tower.
There are more cobblestones to lay, branching off our mini piazza to link into our gardens. We appreciate the help we've received in selecting the cobblestone for our street and we are very happy with results. We love the Cotswold stone cladding which we've also used as feature walls inside.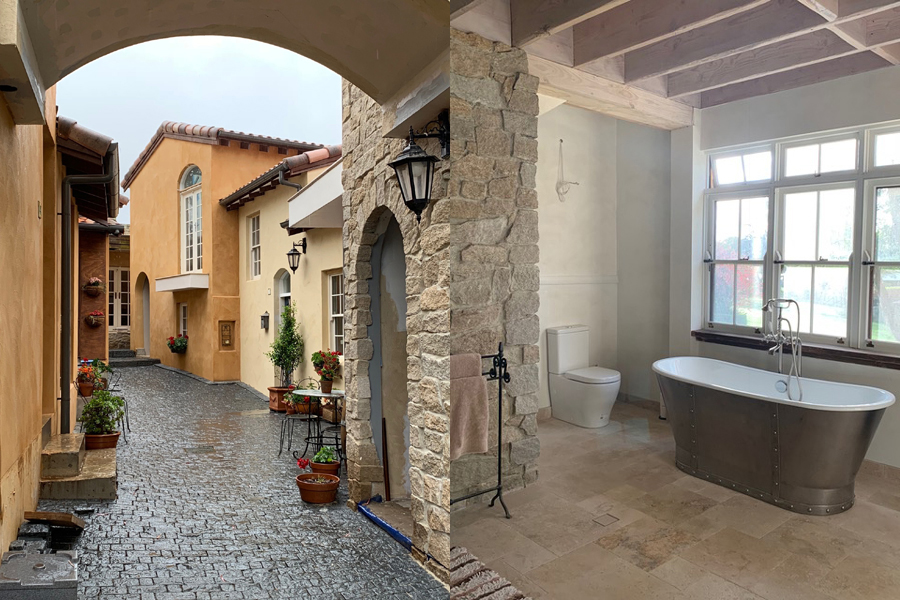 Left: Italian Street with Tumbled Silhouette Cobblestones – Right: Main bathroom with Cotswold Wall Cladding
Are you in Italy looking for ideas and inspiration for the project?
Our recent tour of Italy was a top up inspiration tour. Instead of looking at things as a tourist may do, we found ourselves looking at the detail of finishes, taking photos of doors, windows, balconies, street signs and lighting. It was great to visit Bellagio again which is one of the original inspirations for our concept.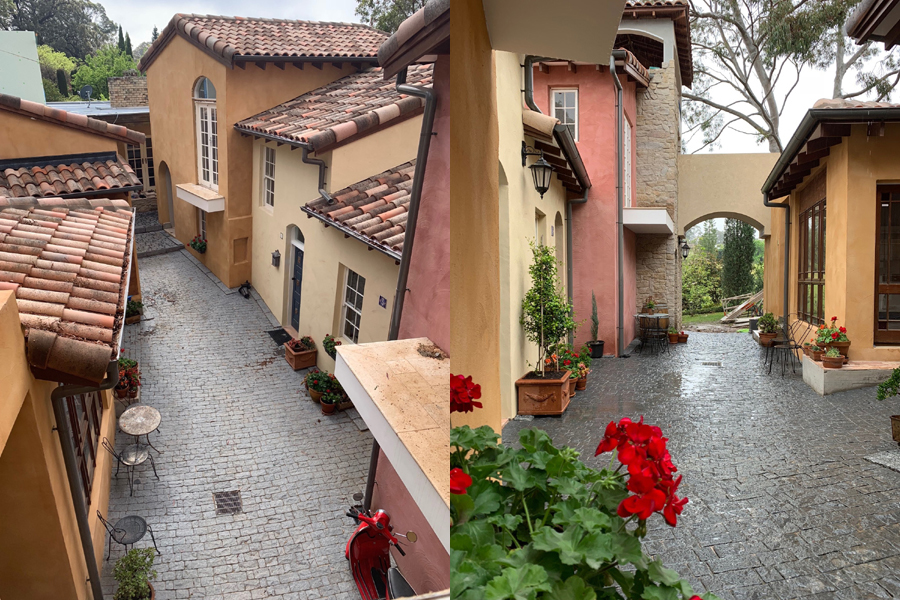 Italia Guestlands Cobbled streets
We also visited Rio Maggiore and Pont de Venere in the Cinque Terre this time around, which we loved and were able to gather some more bits and pieces. It was also amazing to stay in a 2000 year old Abbey in Tuscany, then our final week in an even older village Civita di Bagnoregio which had grottos and cellars from the Etruscan era. Truly magical.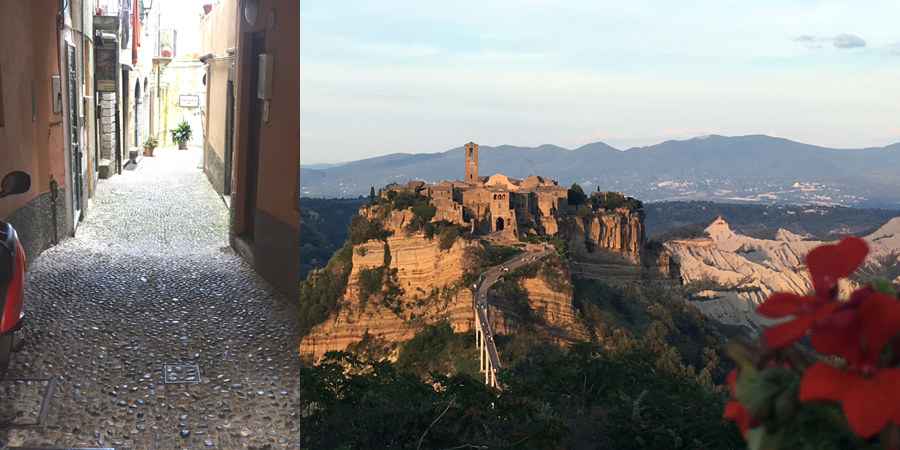 Cobbled street of Bellagio and Civita di Bagnoregio
Do you travel to Italy often?
What's your favourite destination once you're there?
This was our third trip to Italy and we will most likely go back again in a couple of years. We never get tired of visiting Rome, it is one of the great cities of the world and the fact you can literally drive and walk around on streets over two millenniums old and immerse yourself in beautiful buildings and ruins rich with amazing history. But by far Lake Como with the Swiss Alps in the background is one of our favourites.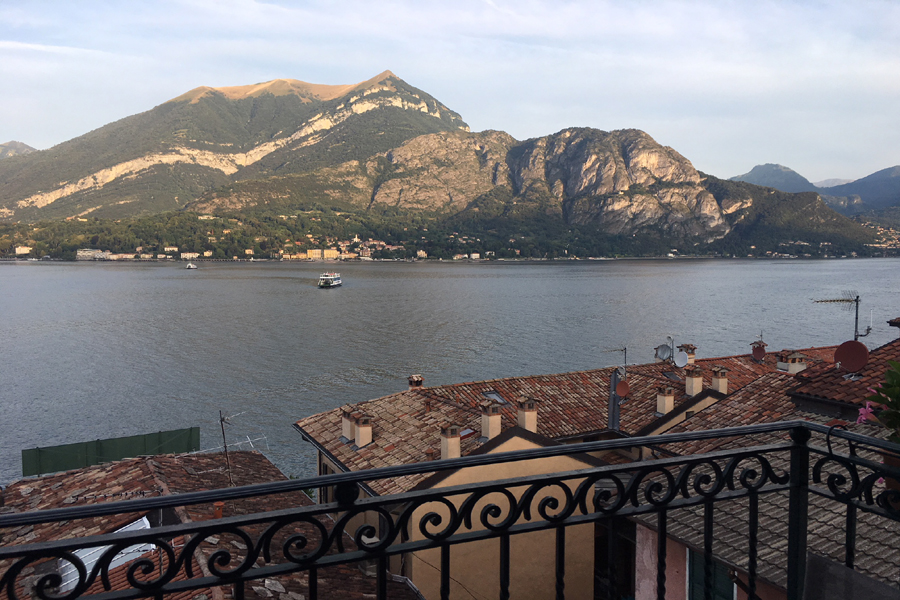 View of Lake Como from Bellagio