Cobblestones are one of the most popular choices for driveways. This is because of their high compressive strength, ability to withstand heavy traffic and the test of time.
Cobblestones have been used to pave the piazzas and streets of Europe back in the 3rd century and they still survive today.
Create beautiful, organic, durable driveway designs and coordinated garden paths to maximise the street appeal and value of your property.
Our Cobblestones are 25mm to 30mm thick offering additional strength together with enhanced slip resistance and easy maintenance.
The Charcoal Grey Granite Cobbles can provide a traditional feel to your home as well as create a stunning feature to a modern driveway. Available on mesh sheets, they are easy to install.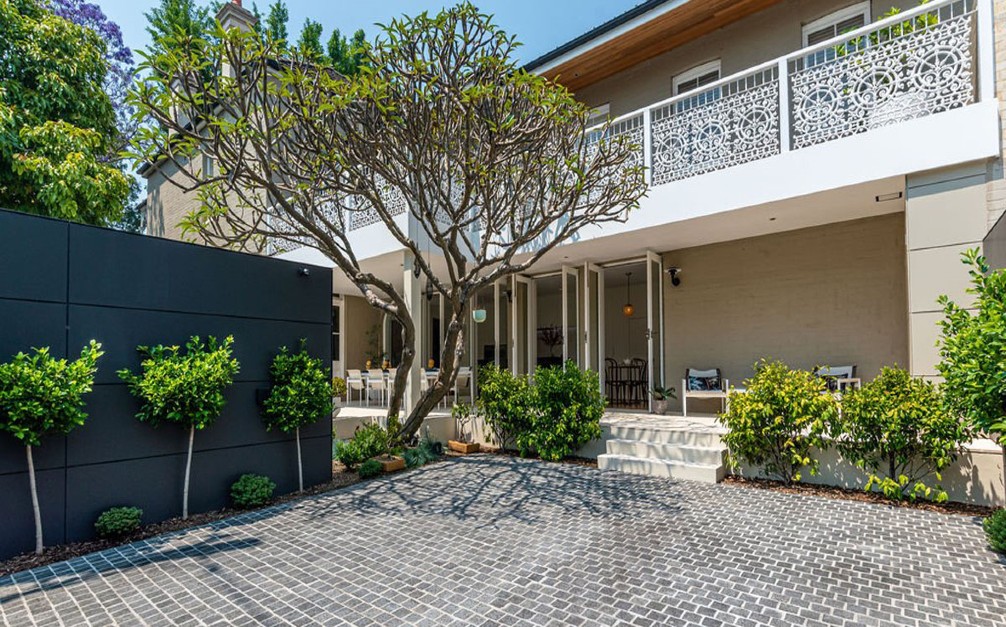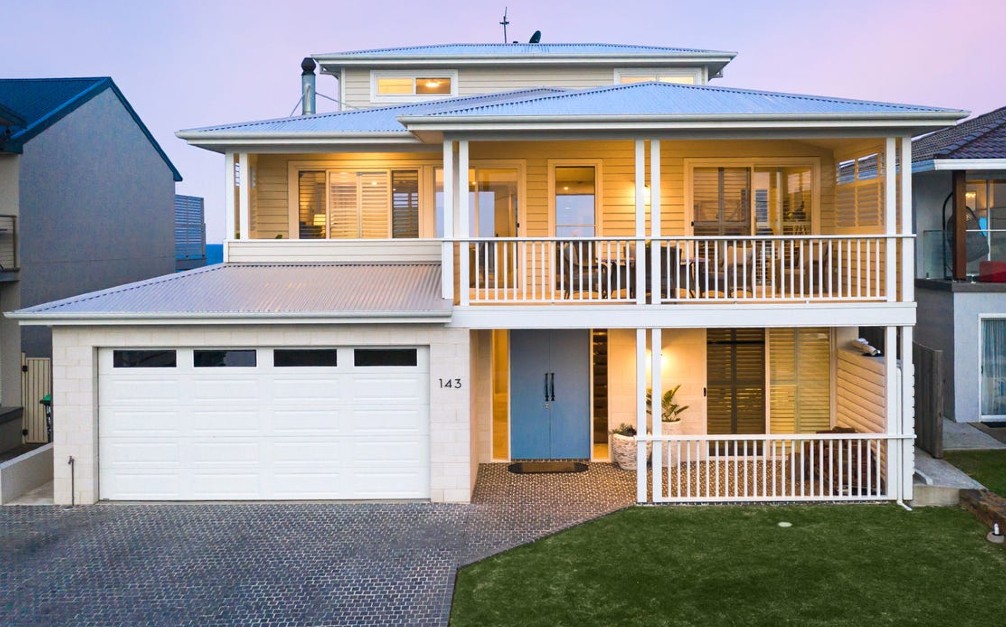 Get Creative with the Design
We can provide fanned or loose Charcoal Granite Cobbles to suit custom designs. Combining them with other natural stone tiles, concrete, or other materials can add a distinct look to your driveway.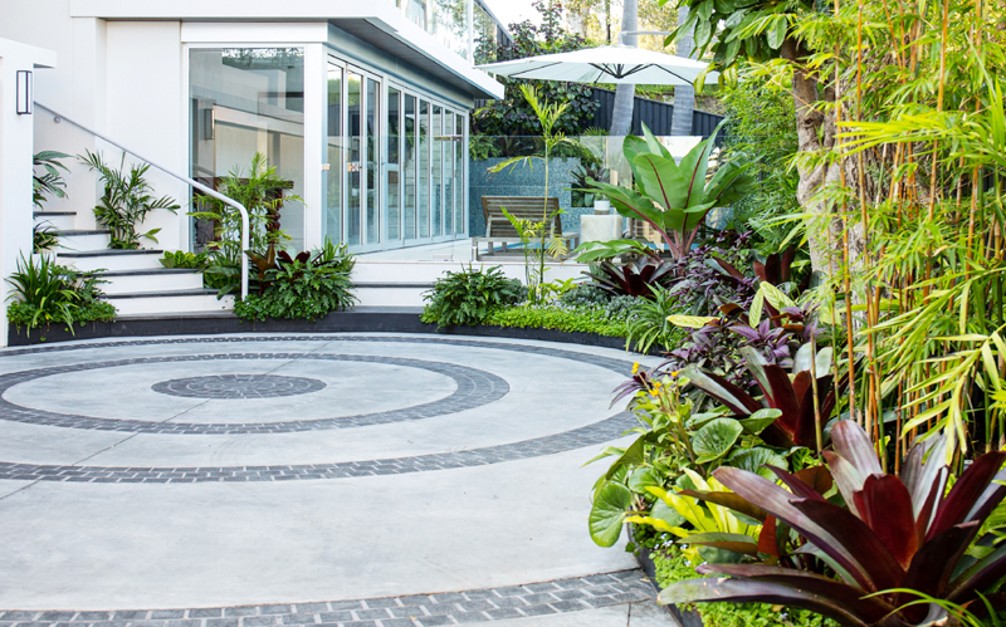 Using Cobblestones doesn't have to mean a grey or dark-coloured driveway. The mix of colours in our Autumn Blend Cobblestones can bring warmth and a touch of glow to outdoor areas.
The warm variation in colours makes Autumn Blend extremely practical to live with as marks are well disguised by its design. The durable Quartzite is perfect for high traffic areas.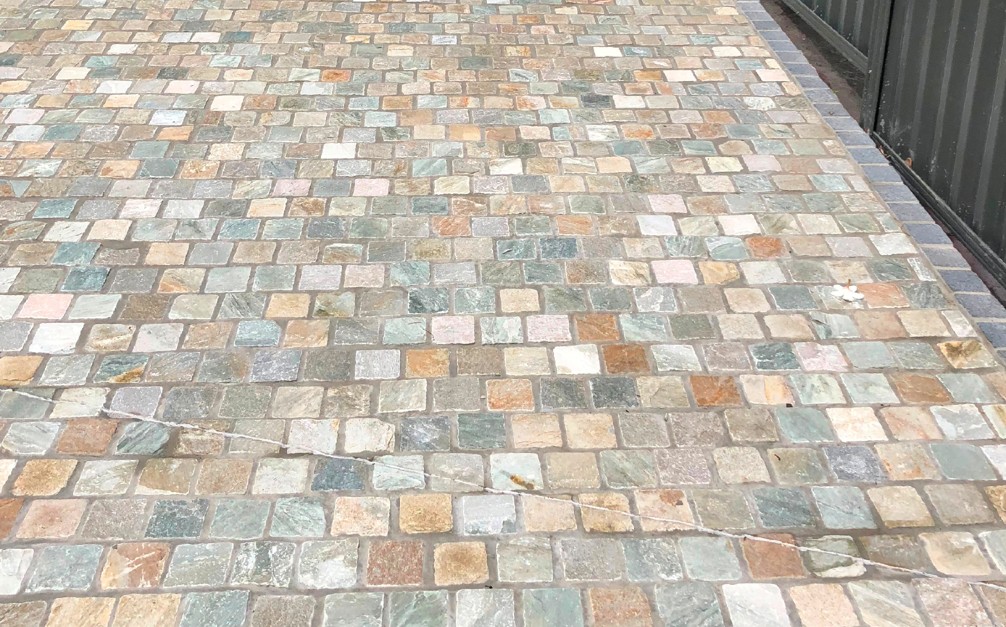 A soft sandy colour with dark and light intrusions, the Desert Sand Cobbles blur the line between an industrial, edgy and sophisticated aesthetic and can fit a variety of designs.
These Cobbles provide a light finish to your driveway that's easy to maintain, install and can withstand heavy traffic.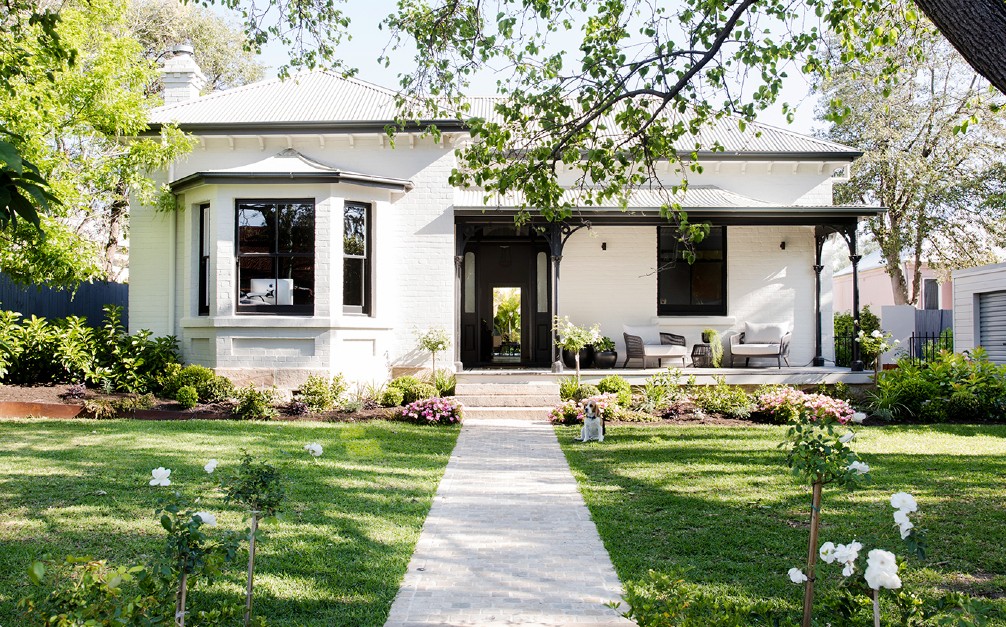 Desert Sand Cobbles come on mesh sheets for easy handling but are available loose or fanned on a custom order and can be combined with our Desert Sand Granite pavers, also available as a custom order, creating a unique design.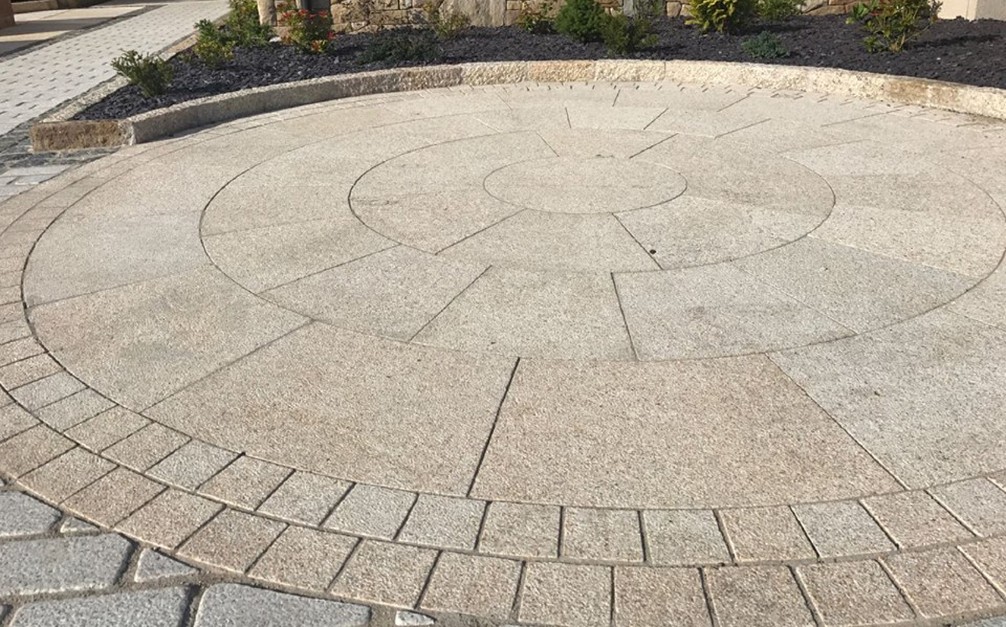 If you require Cobblestones outside of our range for your unique project, chat to our natural stone specialists and they will be able to help source the perfect stone for you.
For the Guestlands project, a replica Italian Village in the heart of Sydney, we sourced our Silhouette Cobblestones loose rather than on a sheet, and with a custom tumbled finish to work with their project requirements, providing an authentic Italian look.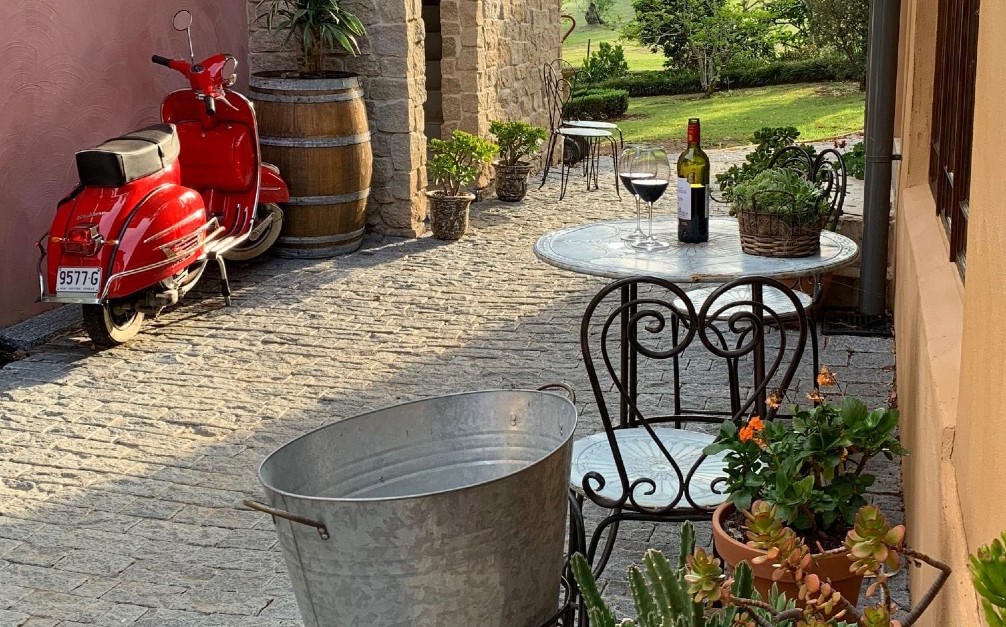 Extreme Durability with Porphyry Stone
Porphyry stone is desirable for its durability, extreme resistance, and non-slip properties. Porphyry is considered one of the safest building surfaces available on the market.
Sourced from the Trentino region in Northern Italy, in history, Porphyry stone was widely used for paving streets and squares since the Roman Empire.
Light and dark grey Cobblestones can provide interesting detail to your driveway, with the flamed finish they offer durable non-slip options with little maintenance and exceptional longevity in high traffic areas.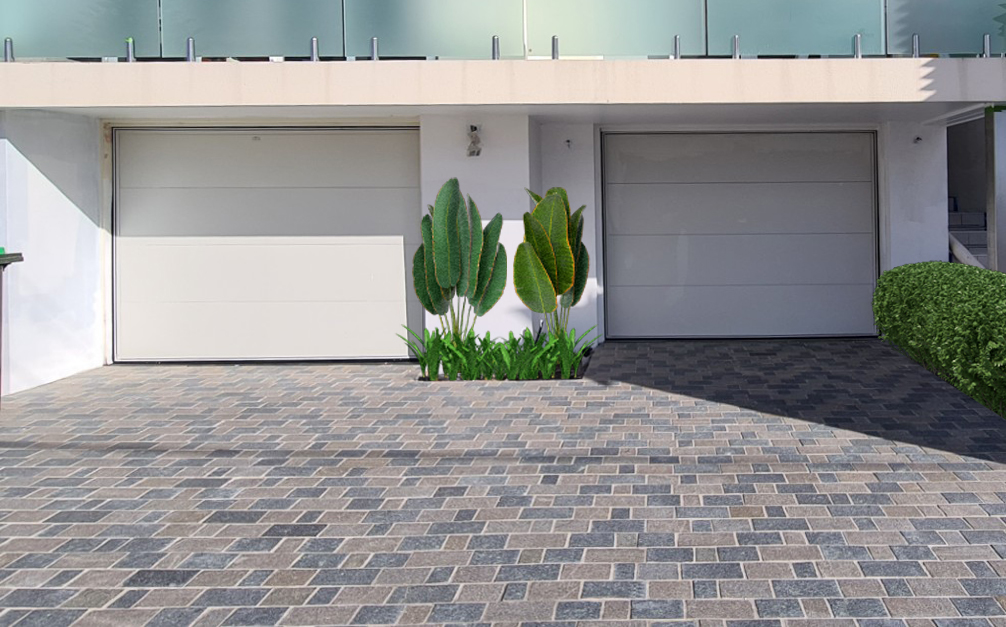 Quarried in the heart of Europe, our new Porphyry Crazy Paving comes in our very own Sareen Stone custom colour selection tailored to the Australian market.
The size irregularity works well with unique and curved landscaping designs creating a one-of-a-kind pattern where no two projects will look the same.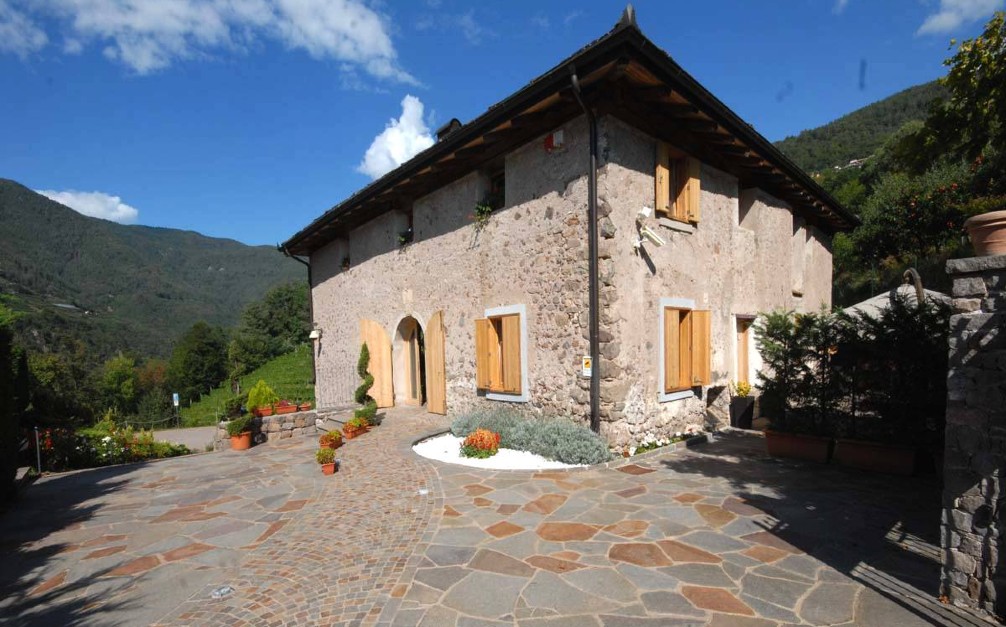 The hard-wearing long-pieces of Porphyry stone can be an interesting alternative to Cobblestones, ideal for high traffic areas like driveways and garden patios.
The tonal variation of the random-sized pieces provides a textural relief across large areas, proposes personalisation and bespoke designs.