Last month Sareen Stone's MD, Duncan Blyth visited the Xiamen Stone Fair in China. We reveal their synopsis of the show and how the future of the stone industry was presented at the stone fair.
New trends on the show:
1. There is evidence that mixing different formats is becoming more common. For example, rows of 800×400 tiles interspersed with an odd row of 600x300s in the same stone or a different stone.
2. Larger formats are more common such as 1000mmx500mm. These do look amazing but due to their size are very heavy and require 2 people to lay them which will add to the cost of installation.
3. More products for 'feature walls' (both internal and external) are becoming more readily available. There are some new and interesting textures such as 'scratched' available.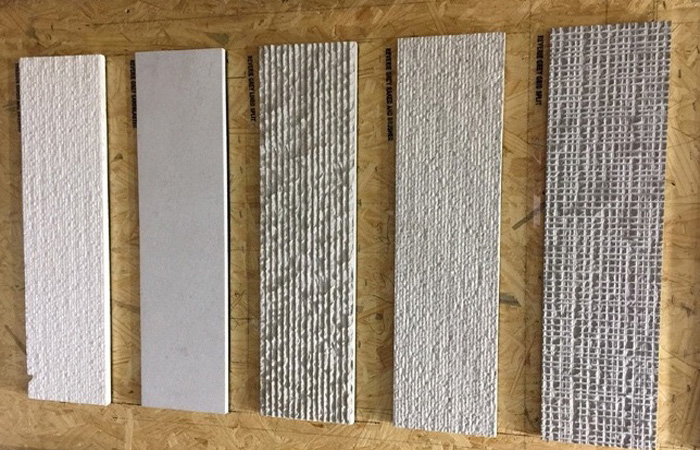 Innovations on the show:
1. It was apparent that more quarries and factories are investing in machinery to produce different finishes such as sandblasting.
2. Some companies are planning to produce claddings and feature stones that will match flooring.
3. Engineered stone still has a little way to go in producing copings.
Colours on the show:
1. Greys are still very much in vogue. Muted, softer colours such as those found in
Limestone, are very popular.
2. Some suppliers are trying colour blending where different shades or different stones are mixed together.
The future of the industry in China and beyond:
In China, there was an emphasis on manufactured stone. The stone industry in China is cracking down on factories and quarries that do not meet compliance which can only serve to make the industry stronger and better. However, this will mean that while this is happening, supply could decrease temporarily resulting in higher prices in the short term.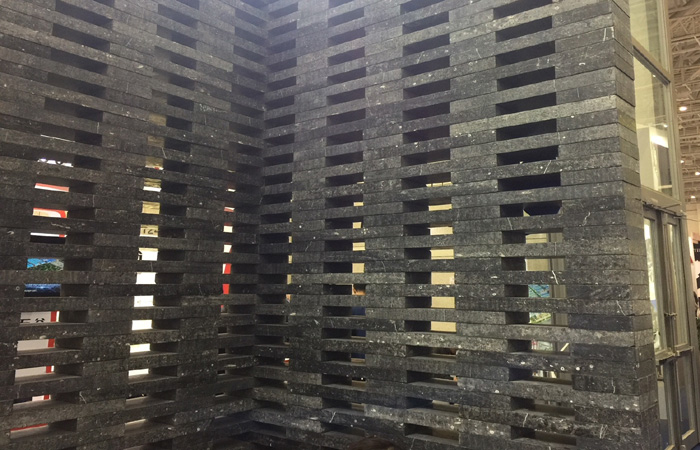 From limestone panelling to textured granites, stone facades are becoming increasingly utilised in commercial structures, offering an enduring quality with a natural aesthetic.
Larger format porcelains have maintained their popularity, particularly with architects, however, the wonderful variation and special feel of natural stone are wooing many back to the 'real thing'. Natural stone continues to grow in popularity largely as a result of improved accessibility and its practicality. Falling in love with its beauty is just as easy as ever!