We work alongside designers, architects, builders and customers to understand their needs and find the natural stone that matches their vision.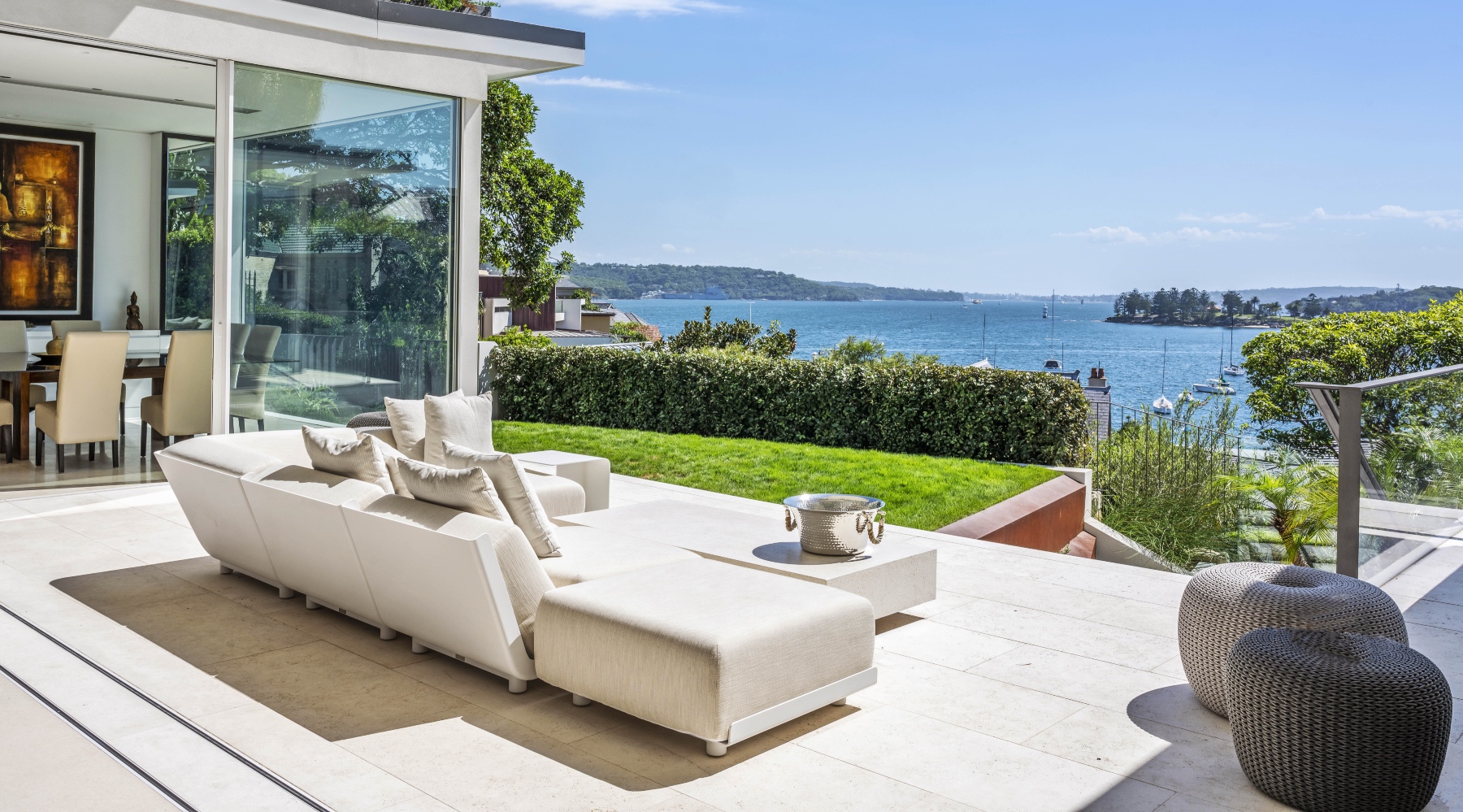 Project by: TDDP Architects
Project Phoenix is the rebirth of a unique 1950s building into a beautiful contemporary family home befitting the spectacular site using our custom Crema Vialle Limestone and Himalayan Alfresco Sandstone.
Residential
Commercial
Resorts and hospitality
Offices and high-rise
Retail and shopping malls
Public buildings
Institutions
We contribute to the creation of one-of-a-kind projects, and work with you, your architect or designer to bring your ideas to life.
Call us on 02 9666 9222 or visit our showroom