This week on the Blog we chat to James Ronsisvalle, Managing Director of JRC Projects in Sydney's inner west. JRC Projects design and construct luxury homes and large scale renovations predominantly in Sydney.
1. James, when you consider the number of project homes available in the market place you offer a very unique service building bespoke luxury homes. What do you love about what you do?
I love the entire process of creating clients' homes. From the conception stage, evolution of the design, right through to handover.
Of course there is a lot of hard work that goes into the achieving the finished product but I get a real sense of pride and satisfaction that I can transform the vision of my clients into a reality.  Project homes obviously have their place in the market and are very popular but for me I'm really passionate about designing and building luxury homes that are unique and grab people's attention.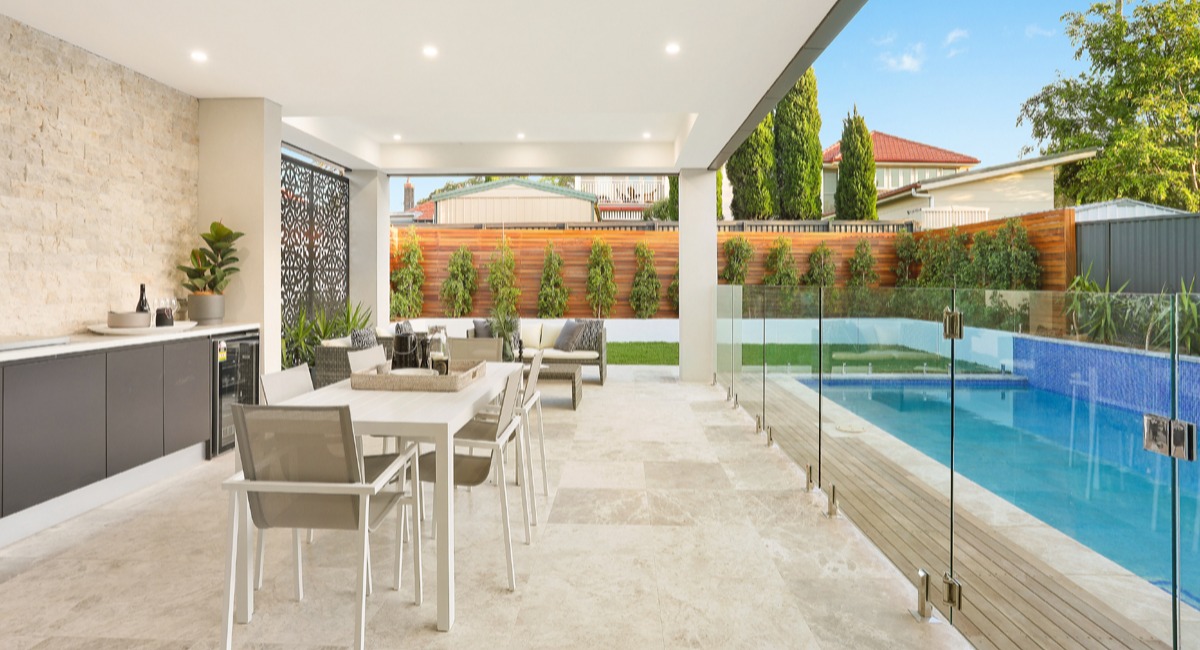 2. You've been in the building game for quite a while. What are the main changes you have seen in the industry over the last 15 years?
One of the main changes I have noticed is that the clients are becoming much more involved in the building process. They are no longer happy to sign off on a floor plan and facade design and then just drop by every few weeks to check on the progress. Clients like to observe every aspect of the building process and often want to make design changes mid build to suit their specific needs or taste.
Basically, it is a much more interactive and collaborative relationship between the client and the builder than it used to be. Probably above all though is that the client's expectations in terms of communication, timing and quality are at an all time high.
3. Recently you designed and built a luxury home in Cabarita and incorporated Sareen Stone's Nimbus Oyster Cladding into the design. What are the advantages of using natural stone wall cladding?
The beauty and look of natural stone products is truly unique and very difficult to replicate with alternative cladding materials like stack stone. When used in the right application stone products can greatly enhance the look and feel of a home and exude a level of luxury which my clients desire and expect.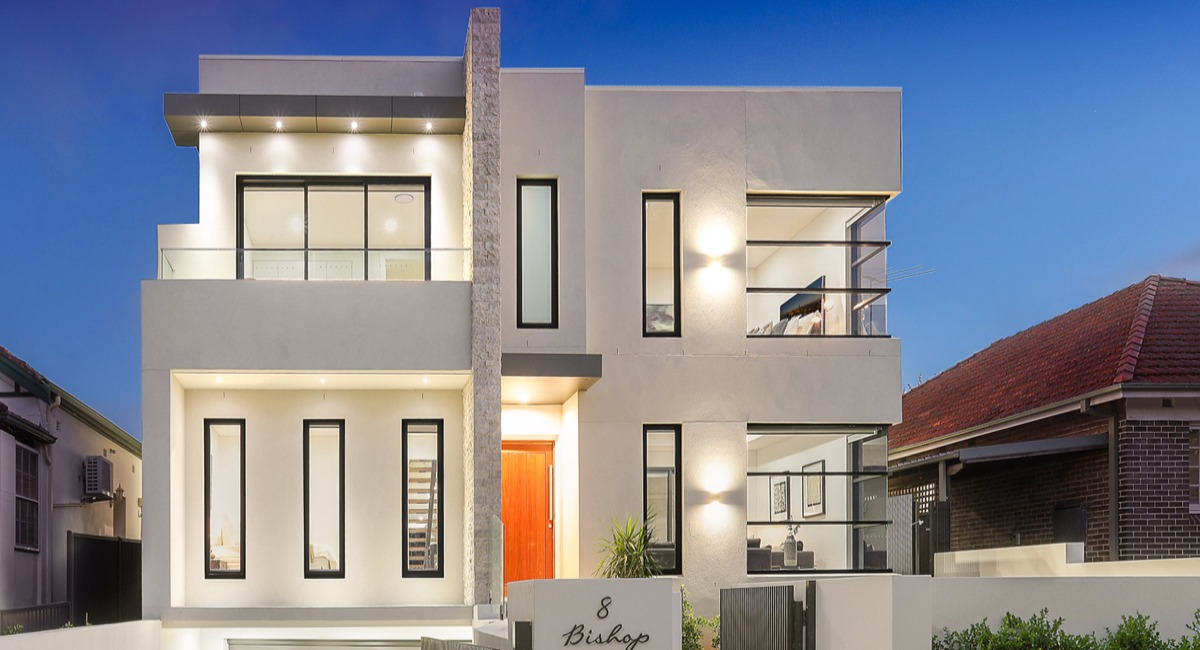 4. What other materials do you like to use for your projects?
I am always trying to incorporate natural products into the design of my projects. My favourites would be natural stone wall cladding with timber highlights or features. Timber and stone help create a sense of luxury and warmth but are also flexible in what materials and finishes they can be paired with. My personal favourite would be aluminium cladding or concrete which adds another dimension and gives the home a distinctive contemporary feel.
5. James where to next? What's coming up for JRC Projects in 2018?
I'm currently finishing up a home in Links Ave, Concord and halfway through the construction of a luxury home in Phillip Rd, Putney which is due for completion in June.  I'm also due to start work on a duplex in Concord in a few months' time and a tri level duplex in Rose Bay by year's end.