There is no substitute for the feel, beauty and timelessness of natural stone. However, when your client desires the aesthetic and durability of natural stone but the budget falls short, Sareen Stone's lookalike porcelain range may be just the ticket.
Sareen Stone's quality porcelain tiles offer you the alternative to natural stone and while yes, you are 'faking it', you could be forgiven for not knowing it nowadays. Due to advances in digital technology, porcelain lookalikes have come a long, long way in their short 40 years. Our porcelain lookalike range is not only beautiful it is also vast in colour, size and finish.
Stunning floor tiles for when you want the look of a timber floor with all the advantages of tiles – easy to maintain and clean; hard wearing; stain and water resistant and little reaction to fluctuations in temperature – are what Sareen Stone's timber lookalikes are all about. For these reasons, they are highly suitable for both commercial and residential environments and can be used inside and out.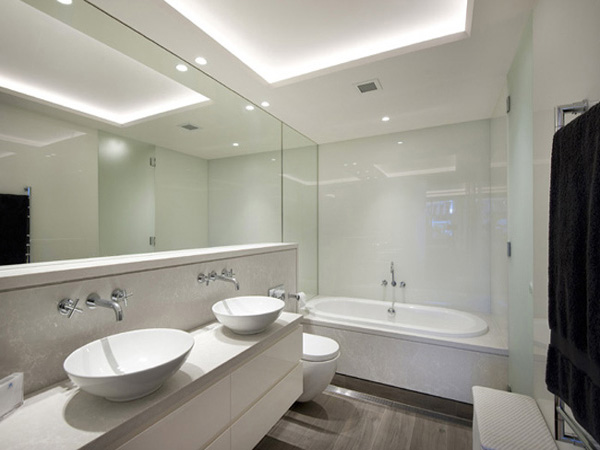 Beautiful, neutral colour palettes just like the real thing mean these gorgeous tiles will stay in style no matter what trends come and go.
Travertine lookalikes with a 'rough' or 'grip' finish makes them highly suitable to use outdoors. Many of Sareen Stone's porcelain tiles are slip rated. Complement the look indoors by selecting the same travertine lookalike in a matt finish for floors and walls and the result flows seamlessly from inside to out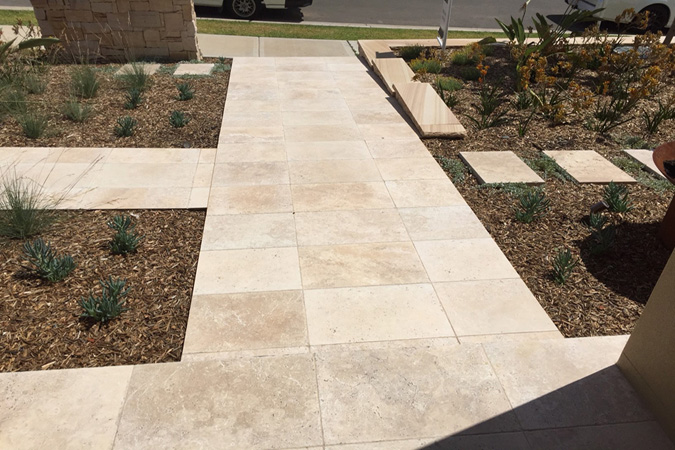 Superlatives are difficult to find to describe these marble lookalike porcelain tiles. Delivering impact, premium style and complete beauty they raise the bar when wanting to achieve that all important first impression.
Marble lookalikes are particularly popular in the main bathroom of the house, a result of their easy to clean nature in a busy space while still affording a luxurious ambience and the feeling of grandeur. Ultimately they provide upmarket appeal of marble on a not so upmarket budget.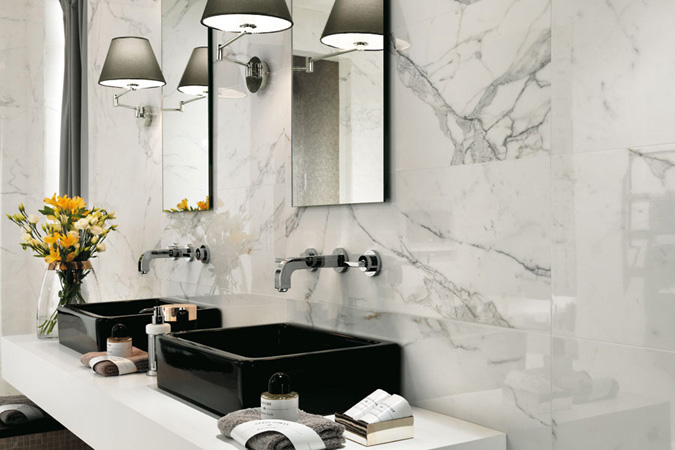 A range of ceramics, including subway tiles, herringbone mosaics and hexagon tiles is also available. These tiles are on trend right now especially for splash-backs, as well as for kitchens and bathrooms in both commercial and residential spaces.