Established in 1963, the founder Lawrence Herbert created the first colour matching system for identifying and communicating colours for consistency.
Every year, Pantone selects a colour of the year. For 2021, they chose not one, but two colours: ultimate gray and illuminating (yellow).
Why these colours and how to implement them in your design?
Ultimate Gray and Illuminating
For most of the world, 2021 is a year of looking back at the pandemic-dominated 2020 and the colours selected to reflect these sentiments in some way.
Pantone described the ultimate grey as emblematic of "solid and dependable elements which are everlasting and provide firm foundation" and the illuminating as "a bright and cheerful yellow sparkling with vivacity."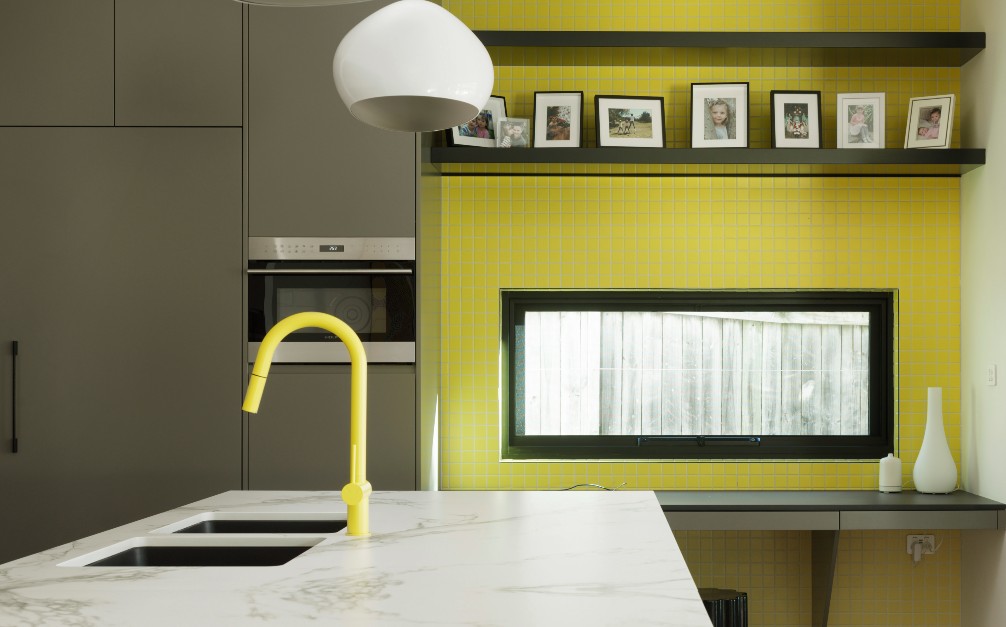 They explained the reason behind the colour combination: "the selection of two independent colours highlight how different elements come together to express a message of strength and hopefulness that is both enduring and uplifting.
The combination of Ultimate Gray and vibrant yellow Illuminating expresses a message of positivity supported by fortitude," Leatrice Eiseman, executive director of the Pantone Color Institute, said.
What We Think at Sareen Stone
We love the idea proposed by Pantone and agree that the "positivity supported by fortitude" is just what the world needs right now. The slower pace of life has taught us to relax and turn to simple pleasures in life, being grateful, and grounded.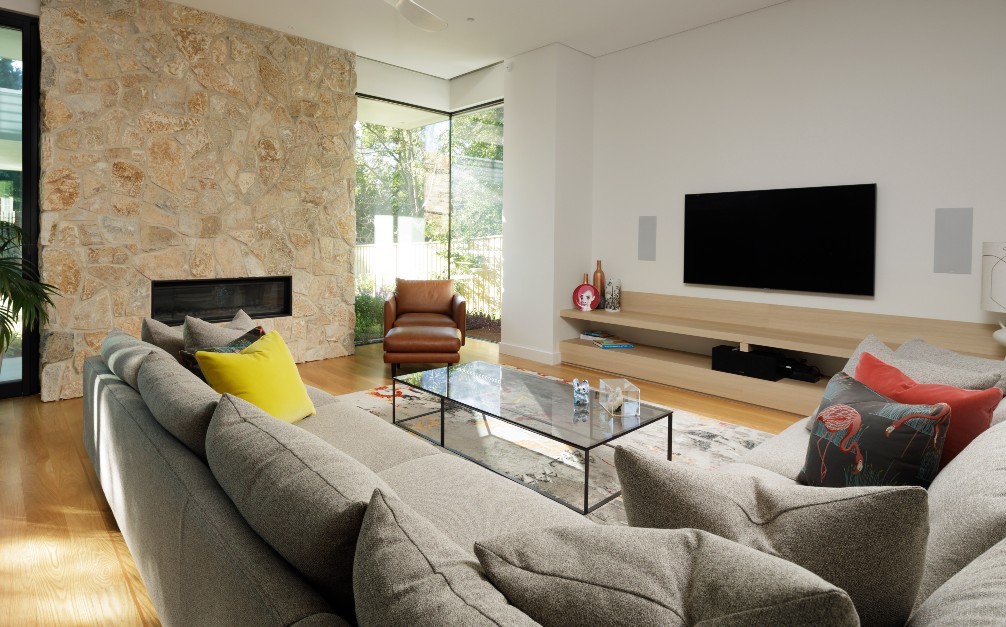 And we think that a touch of vibrant colour can always add some optimism to your life, whether that's the colour of your shirt, cushions, or the tiles in the bathroom.
If you're looking for some grey colour notes within our natural stone range, we recommend Manhattan Limestone, Luna Chiaro Limestone, as well as Silver Ash Travertine, Ocean Grey Granite, Silhouette Granite tiles, or Flamed Silhouette Cobblestones.